One of the hottest categories in the world of beverages right now, springtime is one of the best times to enjoy these fizzy treats – the weather is heating up and pools, grills, and patios are opening back up after the cold of Florida winter is gone. After we told you about some of the newest and hottest hard seltzers and where to find them, then we gave away a year of White Claw, we knew about at the beginning of 2021, there came a whole new blitz of options for seltzer lovers to enjoy, so we thought it was only fitting to follow up and let you know about some of the hottest new flavors, what package they're in, and which retail stores are carrying these hot new seltzers.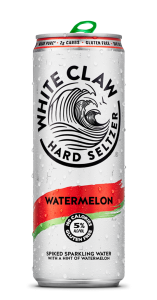 White Claw Watermelon (5.0% ABV): One of the most popular hits from White Claw Variety Pack #2, Watermelon is bringing all of its light and lively refreshment to a new solo package. Delight in the delicate taste of fresh Watermelon. This sweet and refreshing flavor is complemented by the pure refreshment of White Claw Hard Seltzer and can be found in the White Claw Variety Pack #2 as well as its own solo 12-pack.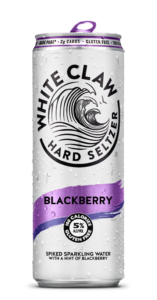 White Claw Blackberry (5.0% ABV): All of the flavor of these subtle and earthy berries brought into a new hard seltzer, you can now experience the crisp taste of ripe blackberries in this sessionable spin on White Claw. This refreshing flavor strikes the perfect balance between sweetness and tartness, found only in the White Claw Variety Pack #3.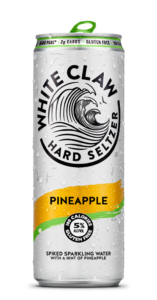 White Claw Pineapple (5.0% ABV): Just when you thought White Claw couldn't release one more tropical flavor, White Claw Pineapple comes along with an exceptionally clean finish and a refreshing hint of sweetness. White Claw Pineapple is juicy, tropical, and sessionable, found only in the White Claw Variety Pack #3.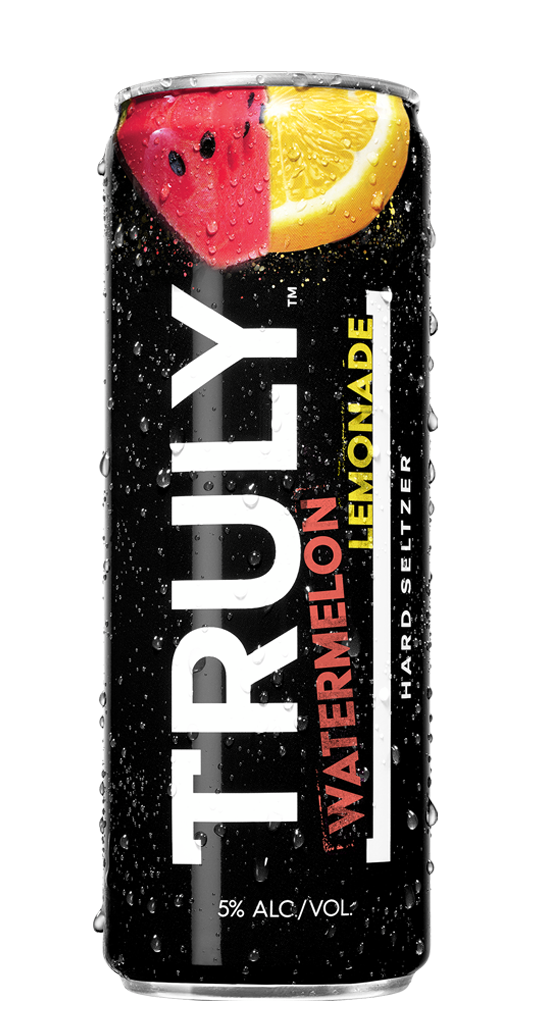 Truly Watermelon Lemonade (5.0% ABV): In an unexpected twist, the folks at Truly Hard Seltzer are bringing in a new flavor to their much-loved Lemonade Hard Seltzer Variety Pack just in time for the summer swelter. Expect the best out of the juicy goodness of watermelon lemonade. Summer on, everyone! Watermelon Lemonade will be available in the Truly Hard Seltzer Variety 12-pack.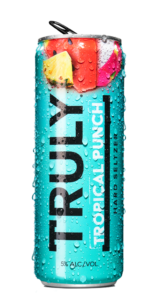 Truly Tropical Punch (5.0% ABV): Truly Hard Seltzer knows how to bring the flavor to the hard seltzer party, and the Truly Punch Variety 12 Pack is one of the hottest new combination of flavors this year! The folks at Truly are bringing the burst of fruit flavor without all of the calories and carbs – look for more information soon, as the flavor of tropical punch hard seltzer will be available in May.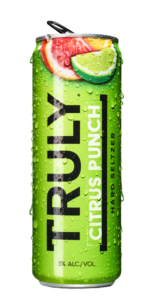 Truly Citrus Punch (5.0% ABV): Truly Hard Seltzer has already teased flavors of Tropical Punch, but they are also teasing citrus punch! Think waves along a tropical shore and the sweetest citrus blend of flavors, minus all of the calories! Look for Truly Citrus Punch Hard Seltzer in the Truly Punch Variety 12 Pack, coming in May!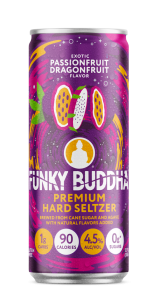 Funky Buddha Premium Passionfruit Dragonfruit (4.5% ABV): While the masters of funk from South Florida continue to rock the world of hard seltzer, one of the gems of their new variety pack comes with flavors of passionfruit and dragonfruit. Described as "a tropical funkadise for your mouth," this new seltzer has fruity, funk-forward flavors inspired by the hot-hot heat of the tropics and the radical sunshine of the Florida coast. Look for it in the new Funky Buddha Premium Hard Seltzer Variety Pack.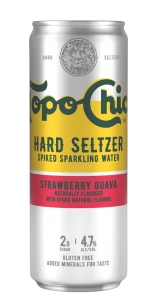 Topo Chico Strawberry Guava (4.7% ABV): It was newsworthy enough that iconic brand Topo Chico was coming to the world of hard seltzer, but they chose to introduce the tropical flavor of guava combined with the familiar sweetness of strawberries. These flavors combined with the vigorous carbonation of Topo Chico create a crisp, clean tasting hard seltzer. Now available in the Topo Chico Variety 12-pack and soon to be available in a 24oz can.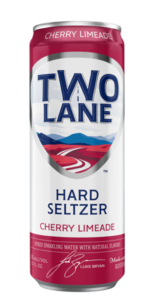 Two Lane Cherry Limeade (4.7% ABV): Country superstar Luke Bryan has his own beer and now his own hard seltzer variety pack. Two Lane Cherry Limeade Hard Seltzer brings a twist on traditional lemonade to a variety pack full of new twists on old favorites and a taste that is sweet and refreshing. Perfect for sippin' lakeside on those endless sunshine-filled days. Available in the Two Lane Hard Seltzer variety 12-pack.
Whichever seltzer you'd like to try, cruise on over to our Beer Finder to locate a store near you and pick up some of these new flavors today!