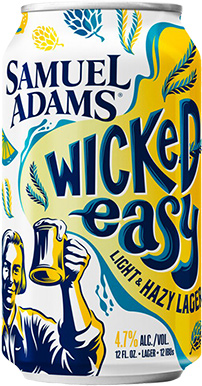 Craft Beer
Made with traditional ingredients; interesting and sometimes non-traditional ingredients are often added for distinctiveness.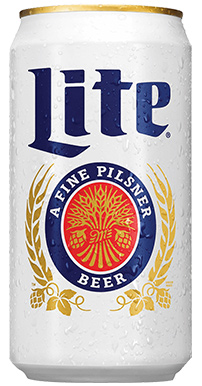 Domestic Beer
Made in the USA by big breweries and served in bars all across the United States.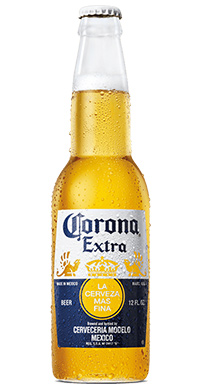 Imported Beer
Beer from around the world. From countries like Mexico, Ireland, Netherlands, Jamacia and more.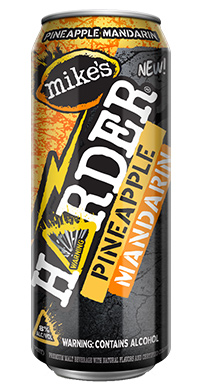 Flavored Malt Beverages
Made from original base containing malt, but then stripped of malt character and then flavored.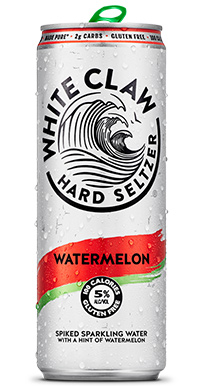 Hard Seltzers
Clean-tasting spirits derived from sugar, malt and fruit.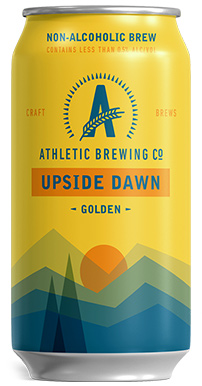 NON-ALCOHOLIC BEER
Same great taste, none of the alcohol.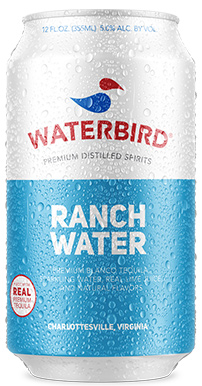 READY-TO-DRINK COCKTAILS
Single-serve, and ready for consumption. Providing a convenient way to enjoy alcoholic beverages without visiting a bar.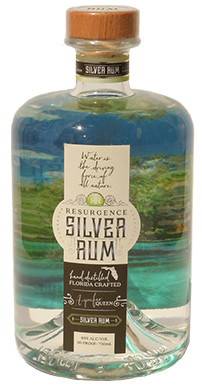 DISTILLED SPIRITS
Locally distilled by Fish Hawk Spirits in Ocala Florida. We proudly distribute local companies.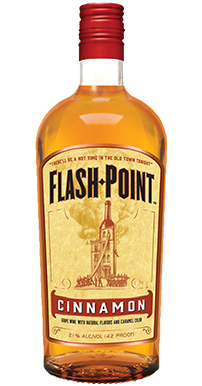 FERMENTED SPIRITS
Carbonated spirits that supply the fizz in every alcoholic beverage is produced through the process collectively called fermentation.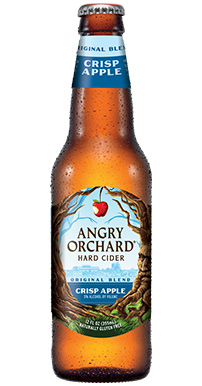 CIDER
Cider is an alcoholic beverage made from the fermented juice of apples.