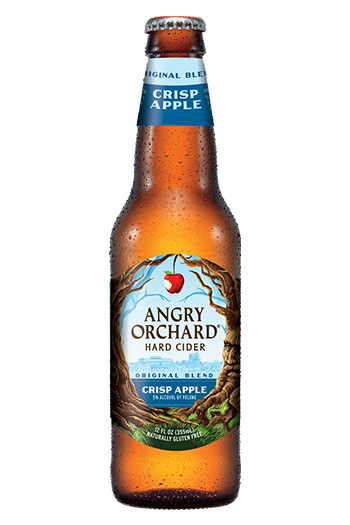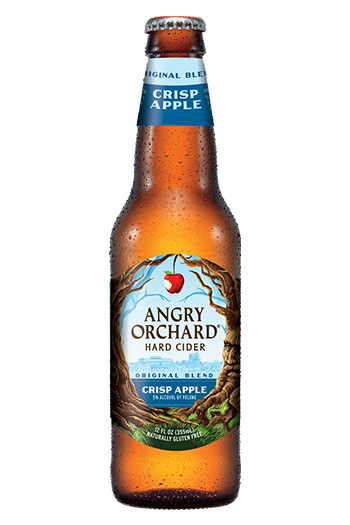 Angry Orchard Crisp Apple
Angry Orchard Crisp Apple has a bright, crisp apple flavor, just like biting into a fresh apple. It is a perfect balance of sweetness and bright acidity from culinary apples and dryness of traditional cider making apples, resulting in a uniquely complex, yet refreshing, hard cider.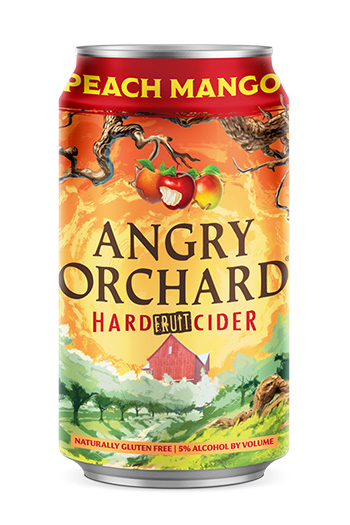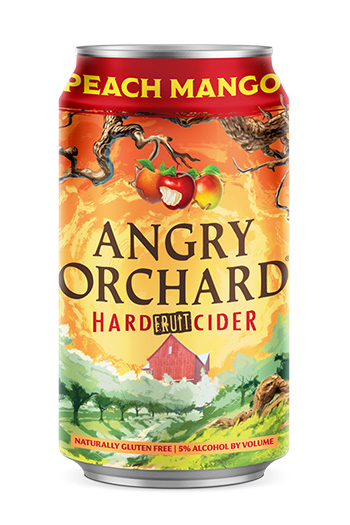 Angry Orchard Peach Mango Hard Cider
Angry Orchard Peach Mango Hard Cider has the crisp, fresh apple flavor you expect from Angry Orchard, combined with the ripe, vibrant flavors from peaches and mangos. Angry Orchard Peach Mango is balanced, slightly sweet, juicy, and has a refreshing finish!



Brewing Company
Angry Orchard Hard Cider Company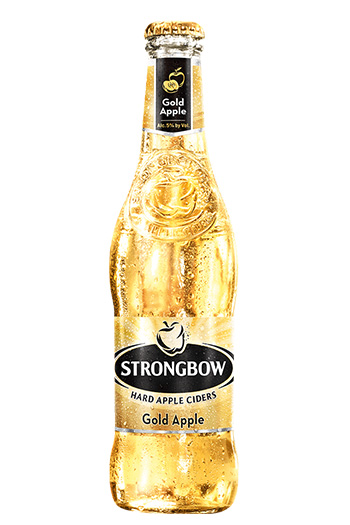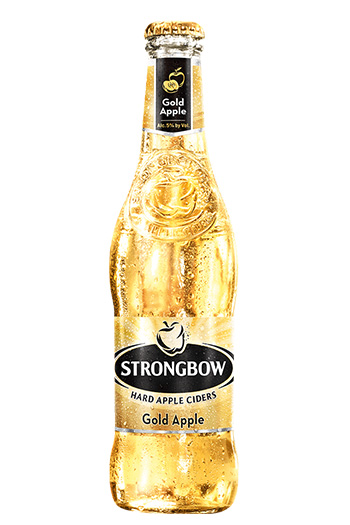 Strongbow Gold Apple

Strongbow Gold Apple has a wonderful transparent gold color, a rich and complex aromatic array dominated by several varieties of apple and a refreshing texture with a true balance between first acidity, sharpness and sourness; and then sweetness and softness.




Brewed In
Hereford, England