TEAM CONE DISTRIBUTING
PROVIDING ENJOYABLE PRODUCTS
THAT ENRICH PEOPLE'S LIVES

Team Cone is a locally, and family-owned total beverage distributor serving 22 counties with everything from local beverages to internationally recognized brands. We care about our team, our customers, and our communities where we work and live.
Employees With 10+ Years
Behind every great beverage we sell is a great team that cares about our customers. Team Cone employs over 300 teammates to service our 22-county footprint. We work hard, we care, and we support teammates who do.
Internal Promotions
151 Internal Promotions in 2022. Our teammates care about their jobs and their hard work and excellence is rewarded by advancement.
Suppliers
As a leading beverage distributor, we work with world-class breweries and beverage manufacturers to put our best in every glass. We started with a few brands in 1985 and have grown to 40+ suppliers.

OUR CORE VALUES
At Team Cone, we care about our Core Values. We are committed to seeking the highest standards at every level.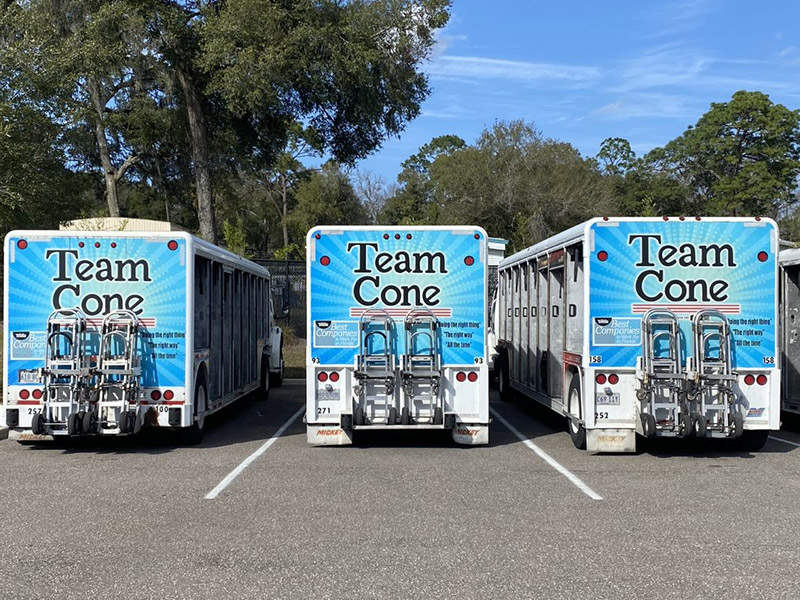 Join the Team That Cares
At Team Cone, it's a career, not just a job.
We pride ourselves on creating a supportive work culture that focuses on growing your skills and providing opportunities to shine with your talents. With a Team Cone career, you're on a job path that's filled with opportunities to grow and become an important part of our company's continued success.
Whether it's a domestic beer or an international lager, a craft beer or hard seltzers, our goal remains the same in delivering the highest quality drinks.
Miller Lite
Miller Lite is the original light beer. Introduced in 1975, Miller Lite was brewed to be a great tasting beer that just happened to be light, not some lesser version of a full-calorie beer.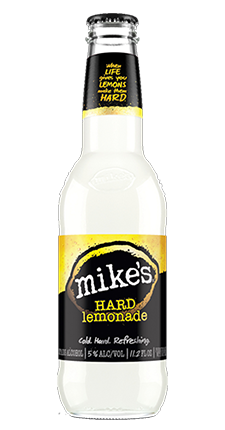 Mike's Hard Lemonade
Cold. Hard. Refreshing.
Mike's Hard Lemonade is for the everyman, every day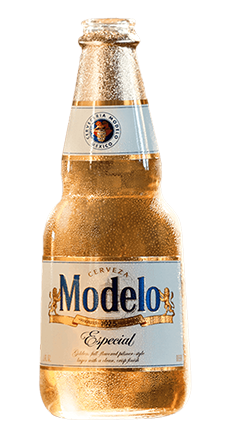 Modelo Especial
Modelo Especial is brewed as a model of what good beer should be. This rich, full-flavored Pilsner-style Lager delivers a crisp, refreshing taste.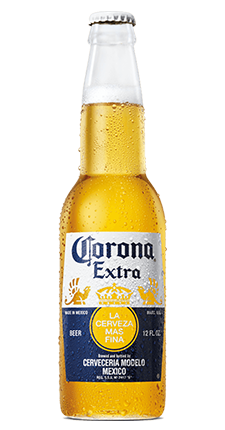 Corona Extra
With a refreshing, smooth taste balanced between heavier European imports and lighter domestic beer, Corona is an even-keeled beer with fruity-honey aromas and a touch of malt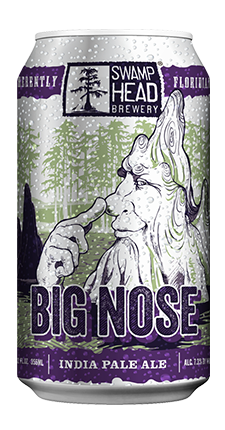 Swamp Head Big Nose IPA
Created with crystal clear spring water that originates deep in the Okefenokee Swamp, Swamp Head Big Nose IPA is a mystical nectar brewed for hop lovers.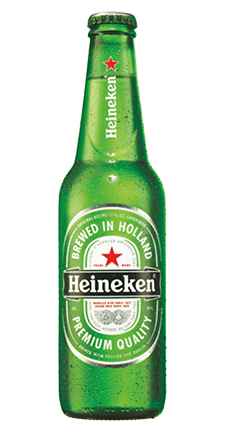 Heineken
Heineken uses 100% Barley malt, choice hops and pure water to give this brew unsurpassed clarity.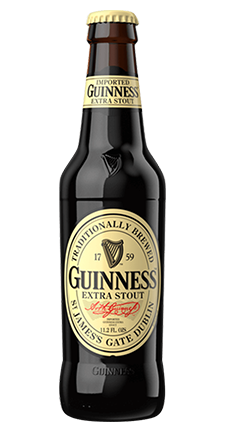 Guinness Extra Stout
As deep as Guinness Extra Stout's color is its taste. Crisp barley cuts through hops. A bite draws you in, bold flavors linger. Bitter marries sweet. A rich, refreshing taste. Brewed with skill. Built to last.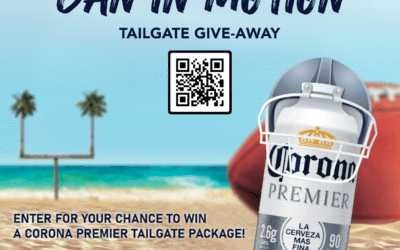 Team Cone is excited to partner with our friends at Corona Premier to give away a special prize for anyone to enjoy with the tailgateseason. 
read more