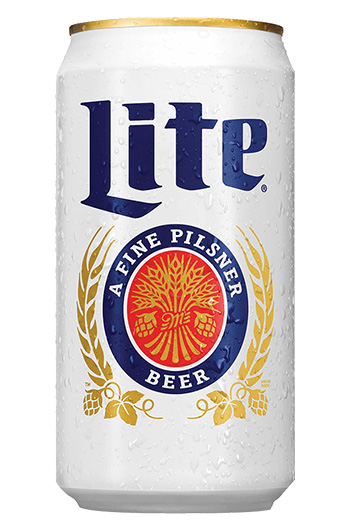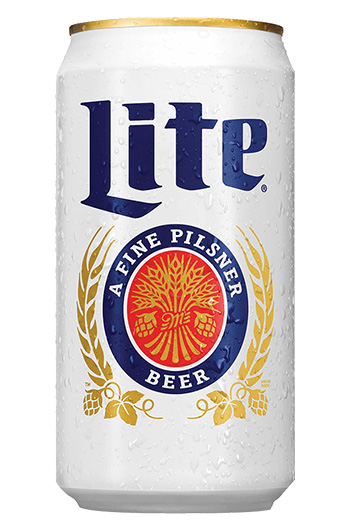 Miller Lite
Miller Lite is the original light beer. Introduced in 1975, Miller Lite was brewed to be a great tasting beer that just happened to be light, not some lesser version of a full-calorie beer.
While many other light beers have been developed over the years, Miller Lite remains the original, always upholding Miller's commitment to "quality uncompromising and unchanging."
The Miller Lite recipe uses a unique blend of choice Saaz and Pacific Northwest hops and a significant amount of caramel malt. In addition, we are still proud to use the same strain of brewer's yeast that Frederick Miller brought with him from Germany in the 1850's. Our beer continues to be purposefully brewed for more taste, aroma, and golden color than other light beers, with just 96 calories



Brewing Company
Miller Brewing Company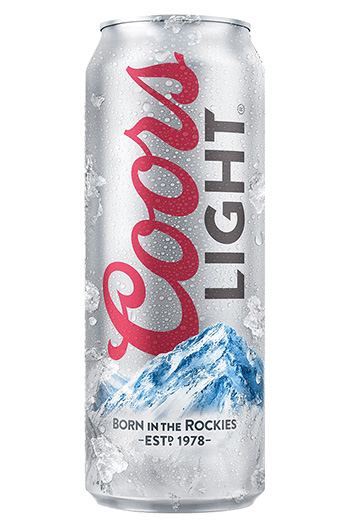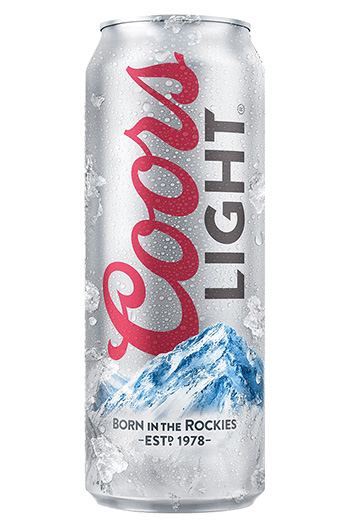 Coors Light
In 1978, Coors Light was born in the breathtaking Rocky Mountains - a setting that continues to inspire our brewing today. Coors Light is always lagered below freezing and cold-filtered, resulting in brilliant clarity, and a clean, crisp taste. Coors Light is bottled cold and never heat pasteurized, which means you get the ultimate in cold refreshment, every time.



Brewing Company
Coors Light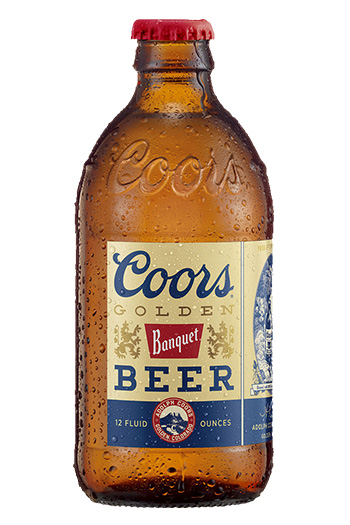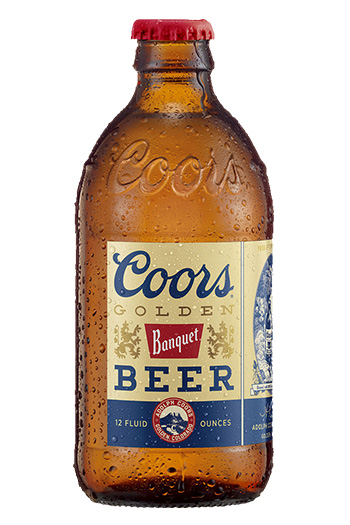 Coors Banquet
Coors Banquet is brewed with 100% Rocky Mountain water and Moravian barley from many generations of family farmers. True to its roots, it is brewed only in one place - Golden, Colorado - and nowhere else.



Brewing Company
Coors Banquet


Miller High Life
Miller High Life, also known as the Champagne of Beers, is a quintessentially classic, American-style lager. In 1903, Frederick Miller created Miller High Life because he believed that the good life, the High Life, should be accessible to everyone, not just the upper crust. To this day, Miller High Life continues to be faithfully brewed as a golden pilsner, utilizing light-stable galena hops from the Pacific Northwest and a select combination of malted barley.



Brewing Company
Miller Brewing Company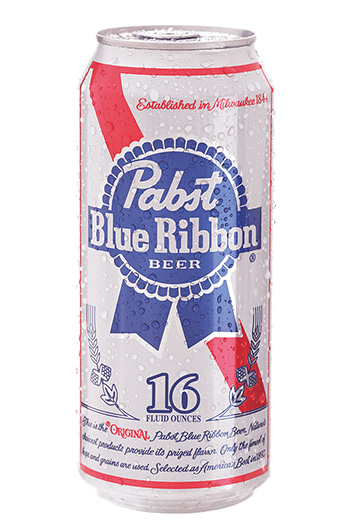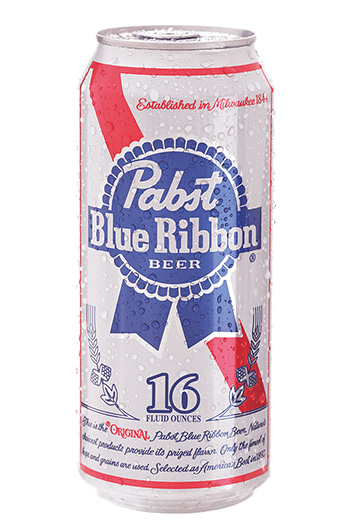 Pabst Blue Ribbon
Pabst Blue Ribbon is brewed in the finest traditions of an American Premium Lager dating back to 1844. Brewed with a combination of 2 & 6-row malted barley, select cereal grains and American and European hops, Pabst Blue Ribbon is fermented with a proprietary lager yeast. Our unique fermentation and maturation process results in a smooth, full-bodied beer with a clean, crisp finish with a fine noble hop aroma.



Brewing Company
Pabst Brewing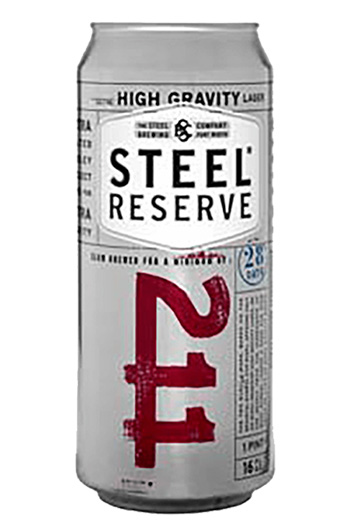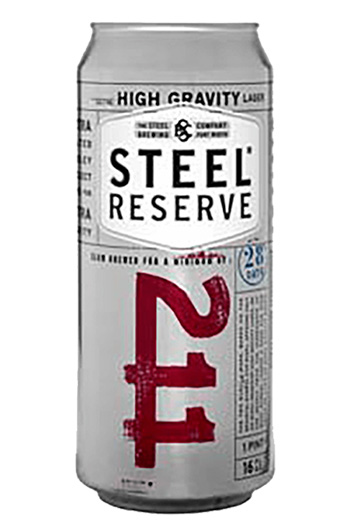 Steel Reserve
The two eleven mark, based on the medieval symbol for steel, appears only on Steel Reserve High Gravity lager. We use nearly twice the ingredients of many normal lagers & brew for over twice as long as many quality beers.



Brewing Company
Steel Reserve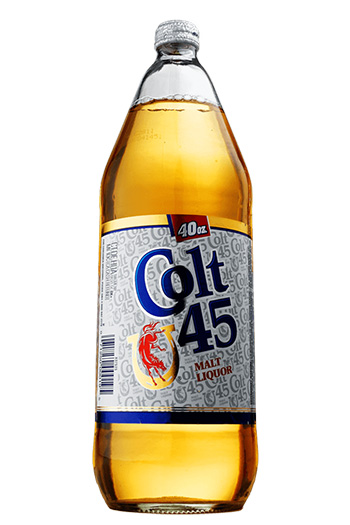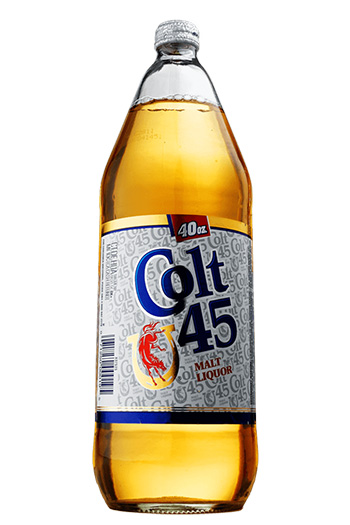 Colt 45
Colt 45: Introduced in 1963 by the Baltimore, Maryland-based National Brewing Company, Colt 45 was named in honor of running back Jerry Hill, who was #45 on the 1963 Baltimore Colts football team.
Through high-profile partnerships with actor Billy Dee Williams and comedian Redd Foxx — who both appeared in radio, print, and TV advertisements – Colt 45 established itself as the premier malt liquor beverage by the early 1970s. It was also during this time that the iconic slogan, "Works Every Time," became synonymous with the brand.
Today, Colt 45 remains the best-tasting malt liquor to a new generation of high ABV beer consumers.



Brewing Company
Pabst Brewing Company


Colt 45 HG
Colt 45 HG: For an extra kick, get some COLT 45 High Gravity. It has a higher alcohol percentage than traditional COLT 45, so make sure you can handle yours.



Brewing Company
Pabst Brewing Company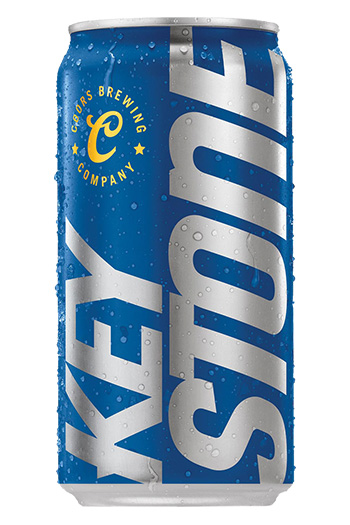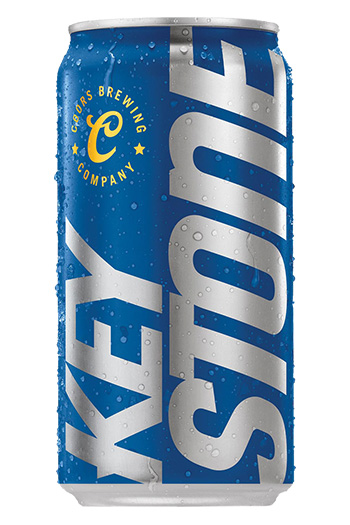 Keystone Light
Introduced in 1989, Keystone Light is a light-bodied, crisp beer that is always smooth. Keystone Light is for those who know a beer among buddies always tastes best when it's smooth.

Style
American Light Lager



Brewing Company
MillerCoors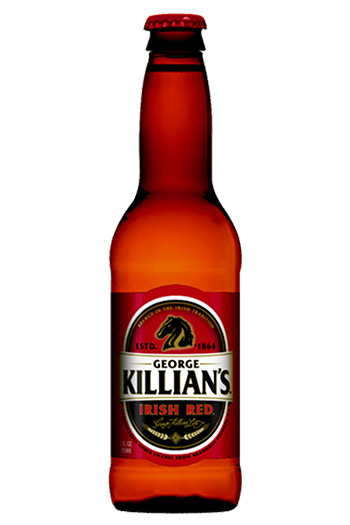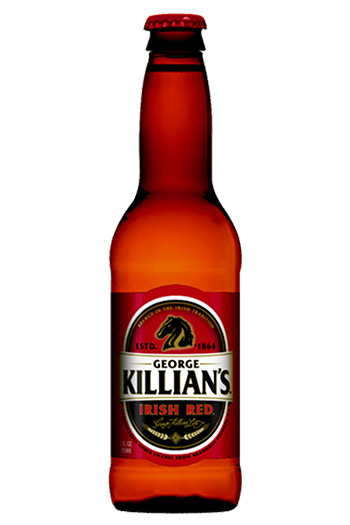 Killian's
Deep ruby red in color with a dense off-white foam. Killian's has an aroma of roasted and toasted caramel characteristics with ale-like fruit esters. Killian's tastes of toasted/roasted caramel malt introduction with nice bready characteristics. The beer has a full-bodied mouthfeel with medium carbonation. The finish is balanced with slight lingering citrus rind and subtle sweetness.
The original George brewed the first batch of Enniscorthy Ruby Ale, the inspiration for George Killian's Irish Red. He just wanted a better beer to share with his friends. He then founded Mill Park Brewery in Enniscorthy, Ireland, so he could share his ruby-colored ale with all of Ireland.

Style
American Amber Lager



Brewing Company
Killian's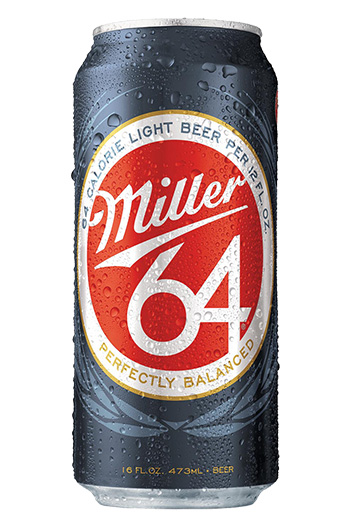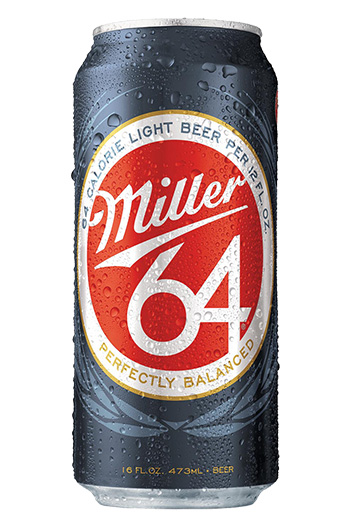 Miller 64
Miller64 was introduced as the perfect choice for consumers striving to maintain a sense of healthy balance in their busy lifestyles. Combining a fresh, crisp flavor with only 64 calories and 2.4 carbohydrates, Miller64 is a guiltless pleasure for moments of relaxation.

Style
American Light Lager



Brewing Company
Miller Brewing Company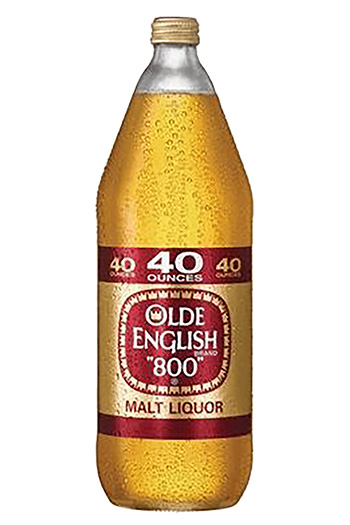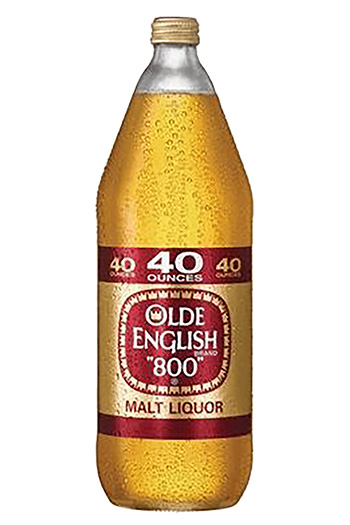 Olde English 800
Olde English 800 is one of America's leading malt liquor brands. Commonly referred to as "Old E," it offers smooth, rich taste with a slightly fruity aroma that is a favorite among malt liquor drinkers. Old E wears the crown because it is the King of Malt Liquors.

Style
American Malt Liquor



Brewing Company
Miller Brewing Company


Schlitz
One of the original Malt Liquors, Schlitz Malt Liquor was introduced as Schlitz Lager's sibling with a kick.
Using its iconic bull logo, Schlitz Malt Liquor became known for advertising campaigns using dueling bands like the Marshall Tucker Band and .38 Special, and The Four Tops and Kool and The Gang. Commercials ended with the Schlitz Bull charging through a wall.
The Schlitz Bull was such a well-known mascot that Schlitz Malt Liquor's tagline was "Bull Not Beer" for much of the 1970s.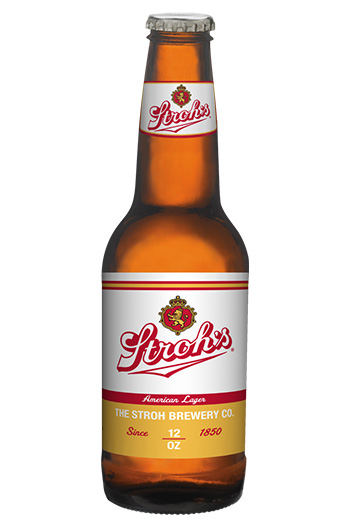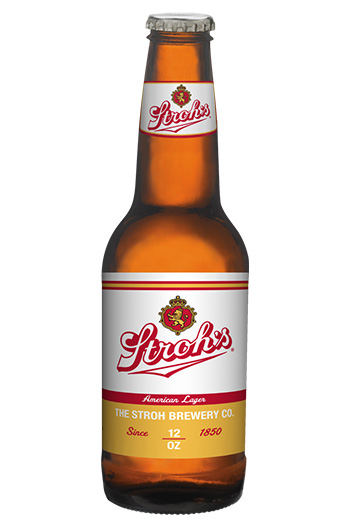 Stroh's
Stroh's American Lager preserves the Stroh family heritage and boasts a true craft brew pedigree. Enriched with hop varieties usually reserved for craft brews, Stroh's Lager offers a distinct and distinguished taste with a preponderance of Cascade and Wilammette hops grown in the Pacific Northwest. Pungent and pleasing, Stroh's stands apart from the usual lager taste profile with its robust and unique flavor.

Style
American Pale Lager