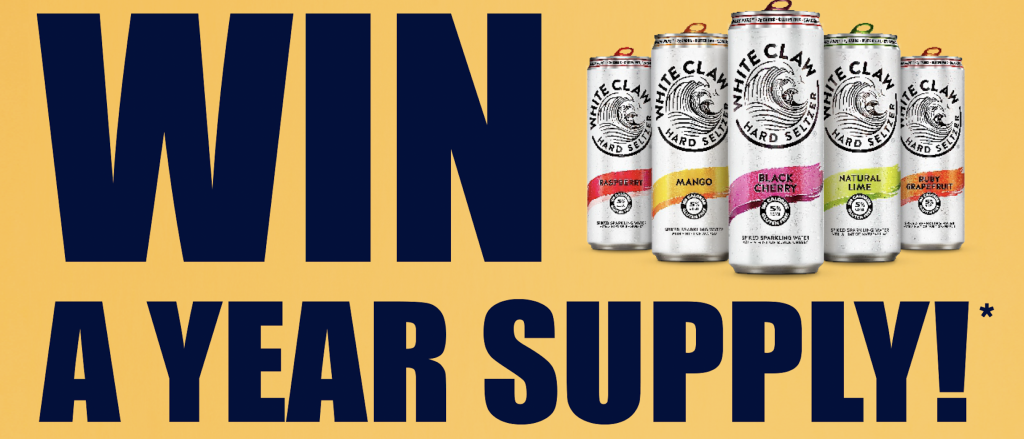 With the start of a new year, Team Cone is hosting sweepstakes to win a year of White Claw Hard Seltzer.
White Claw Hard Seltzer, the hottest-selling brand of hard seltzer on the market, has been taking the world by storm and someone in Florida could potentially win a supply of White Claw Hard Seltzer for twelve months!
What's different about this sweepstakes?
In most sweepstakes, there is a great prize, but entries come from all over the United States or the world. In this sweepstakes, the prize is still great, but in order to win, the winner MUST pick up his or her prize from either Ocala or Tallahassee, limiting contestants' eligibility.
How to Enter:
Simply visit the sweepstakes website HERE and enter information for the chance to be drawn randomly as a winner.  The winner will be chosen on or around February 28th and will be given the chance to come to Team Cone's offices in either Ocala or Tallahassee to claim his or her prize. (Note: anyone chosen as a winner must pick up their prize in person at one of Team Cone's facilities.) Want an extra chance to win? Use the sweepstakes website to tweet out a message about the contest.
What does a YEAR'S SUPPLY OF WHITE CLAW LOOK LIKE?
One year of White Claw Hard Seltzer is calculated to one (1) six-pack of product per week, which equals fifty-two (52) six-packs per year. Cases of White Claw Hard Seltzer contain four (4) six-packs, so the final winner will be awarded a prize of thirteen (13) cases of White Claw Hard Seltzer.
Once selected, the winner(s) will be notified via email and will have 24 hours to respond, or another winner will be selected.
For complete contest rules and terms, please visit the contest website HERE.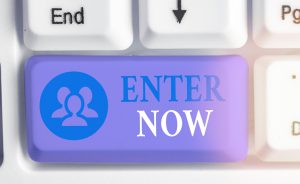 For updates on the sweepstakes, giveaways, new products, and other information, follow Team Cone on Facebook, Twitter, Instagram, & LinkedIn.