Great Beers to Try or Remember for Flagship February
As more beers enter the crowded marketplace and beer shelves, it's easy to get lost in all of the hazy IPA, fruited sours, and light beers, losing sight of some of the beers that blazed a trail for today's local, regional, and national craft brewers.
Flagship February was thought up by Canadian beer author Stephen Beaumont and beer writer Jay Brooks. The pair began with a simple question: in a world of special releases and one-off limited beers, what about all those great beers that changed so many minds about craft beer?  The goal of #FlagshipFebruary, both the hashtag and the idea, is to encourage everyone who enjoys craft beer to stop and consider the great beers that may have been overlooked in favor of a limited, a seasonal, or just the latest and greatest.
This is a month for the beers that brought so many people into the world of good beer, and the good news is that they're still as awesome as they used to be. And the best news is that if given the opportunity, they can continue to do change minds and open hearts to the world of great beer – all they need is a sympathetic ear for their story and an open-minded drinker.
Here are a few beers to try out for Flagship February and beyond:
Sierra Nevada Torpedo Extra IPA: The beer that needed a new piece of equipment and a new hop to make it. When Sierra Nevada Brewing realized that the time-honored method for dry-hopping beer wasn't the most efficient one, they designed a piece of equipment to revolutionize the process, and the Hop Torpedo and this beer were born! One of the first uses of the much-beloved Citra hop is this hoppy beast of a beer.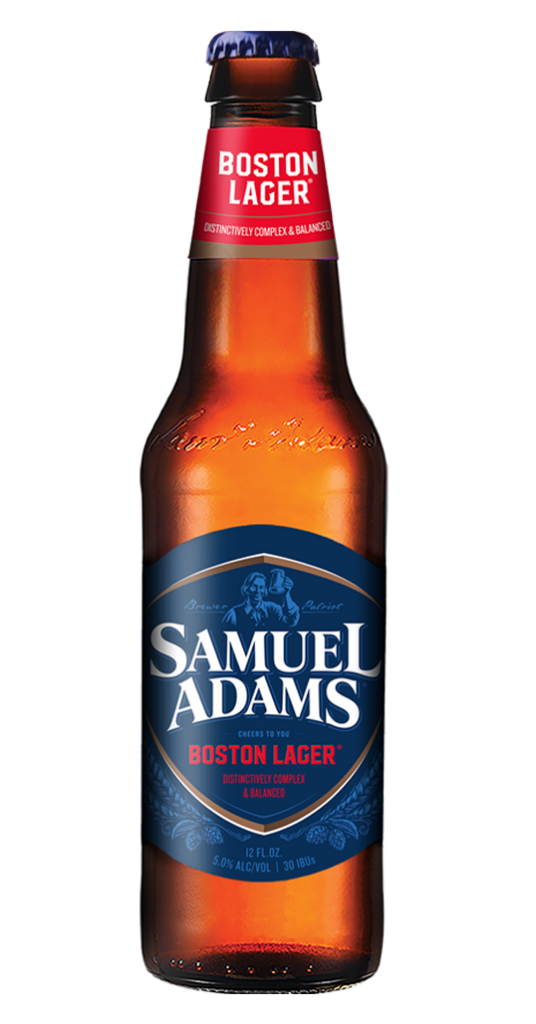 Samuel Adams Boston Lager: Samuel Adams founder Jim Koch used to travel the country looking for distributors for his Boston Lager with a briefcase full of ingredients in baby food jars to explain to distributors who were used to selling beers from Budweiser and Miller about using different ingredients from the light lagers everyone was used to. Simply seeing the beer poured from a bottle or tap let drinkers know that they were in for a different experience. Today, the beer tastes just as good as it did when Jim first sold it – only the beer landscape has changed.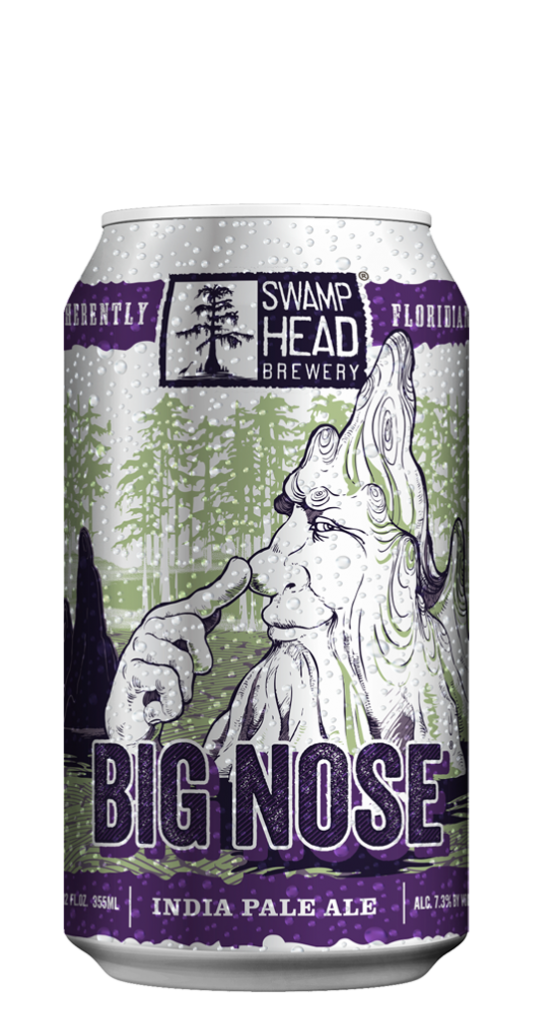 Swamp Head Brewing Big Nose IPA: Gainesville's first craft brewery built their reputation on the back of high-quality, innovative beer available anytime, but especially on an incredibly aromatic and hop-forward IPA called Big Nose. While the beer itself has not changed, many of the beers around it have. The good news is that Big Nose is still available anytime and anywhere Swamp Head's beers are sold, and while the brewery has found a love of hazy IPAs, their anchor is still clear and malty with the same hop bite you remember.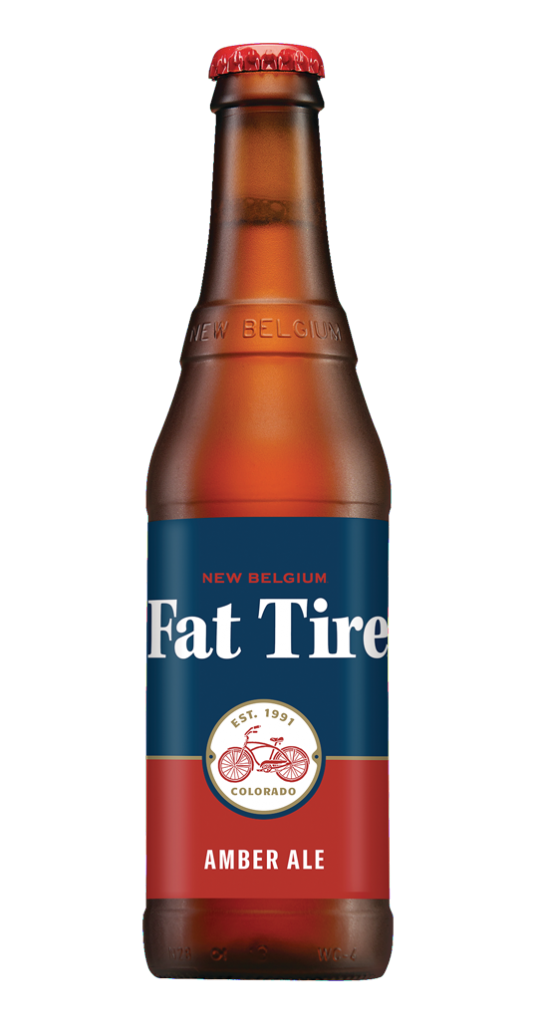 New Belgium Fat Tire Amber Ale: Born from a love of Belgian beer after a fateful bike trip across Europe, it's easy to forget that Fat Tire began in the founder's basement and slowly grew in popularity until there was a fever pitch for the brewery to enter distribution in all 50 states. With so many Belgian-inspired beers in the market, it's possible to forget this biscuity and slightly fruity amber ale that made New Belgium a household name. The great news is that Fat Tire is still available and still has the aroma and flavor that turned your head when you first tried it.
For more information on any of these beers, click the links in the text to read more about these fine ales and lagers!
What beer are you most excited about revisiting for Flagship February?