Team Cone is giving away a special prize pack from our friends at Corona and Modelo just in time for Cinco de Mayo! We want to help make your Cinco de Mayo Extra Especial by giving you a chance to win one of FOUR prize packs from Corona & Modelo! There will be two first prizes and two second prizes awarded in this sweepstakes! Remember – you can't win if you don't enter!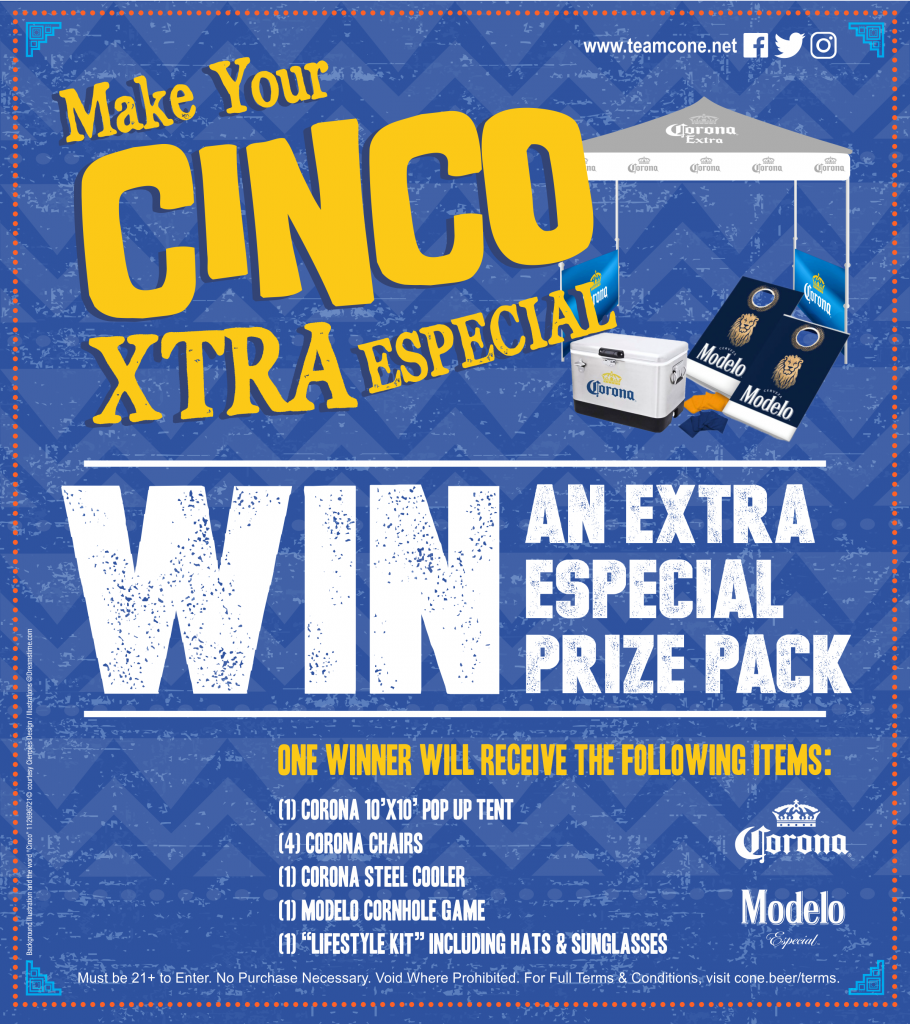 What's different about this sweepstakes?
In most sweepstakes, there is a great prize, but entries come from all over the United States or the world. In this sweepstakes, the prize is still great, but in order to win, the winner MUST pick up his or her prize from either Ocala or Tallahassee, limiting contestants' eligibility.
How to Enter:
Simply visit the sweepstakes website HERE and enter information for the chance to be drawn randomly as a winner.  The winner will be chosen on or around May 3rd and will be given the chance to come to Team Cone's offices in either Ocala or Tallahassee to claim the grand prize. (Note: anyone chosen as a winner must pick up their prize in person at one of Team Cone's facilities.) Want an extra chance to win? Use the sweepstakes website to tweet out a message about the contest.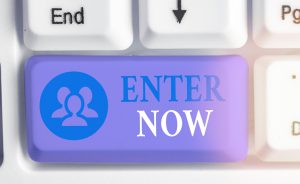 For complete contest rules and terms, please visit the contest website HERE.
What is Cinco de Mayo?
Cinco de Mayo is the celebration of the unexpected victory the outnumbered Mexican army claimed over the French during the French-Mexican War of 1862. For more information about the history of this holiday, check out our post about the history of Cinco de Mayo.
To find locations where you can buy Corona Extra, Corona Premier, Modelo Especial, or other fine beers for Cinco de Mayo, click over to our Beer Finder to search for a retailer near you!