Team Cone Ocala Fall Rib Sale
Team Cone is proud to announce the company's annual 2022 Ocala Fall Rib Sale is coming soon and open to the public.  For a donation, Team Cone is selling a slab of ribs, cooked and packaged for pickup.  All proceeds from the Fall Ocala Rib Sale will go to Saint Jude Children's Research Hospital.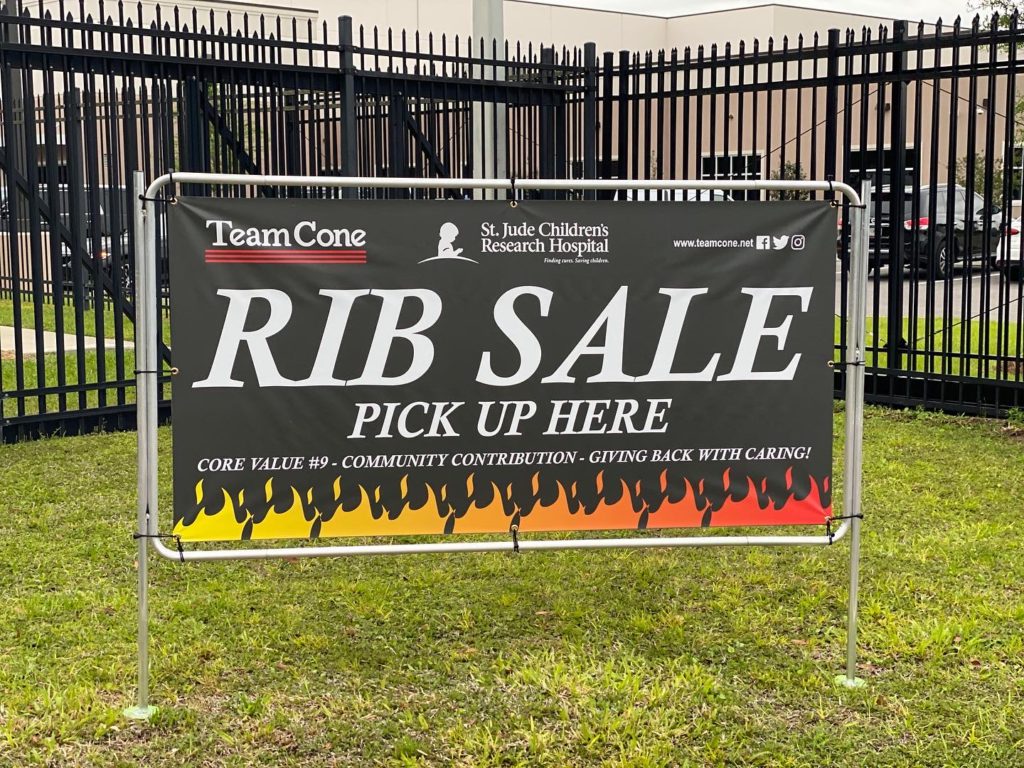 The details:
Please purchase tickets to the Rib Sale by calling (352) 732-4111 or emailing info@conedist.com and asking about Rib Sale Tickets.  Then come to Team Cone's Ocala office at 1551 NW 44th Avenue in Ocala to pick up and pay for tickets.  Next, bring those tickets with you to Team Cone's Warehouse at the same address on Saturday, October 22nd to pick up the ribs.  Pickup will be available from 10am until 2pm – look for the Cone Distributing group.  Finally, go home and enjoy a great meal for a great cause!
*Please order tickets to the Rib Sale by Monday, October 17th to ensure an accurate ticket count.  TICKETS ARE LIMITED. Thank you!
*Questions?*  Please call or email!
The reason:
Team Cone is committed to the company's Core Value of "Giving Back with Caring" to Saint Jude Children's Research Hospital.  In 2017, Team Cone raised $51,000 and even during the height of the COVID-19 pandemic, Team Cone is proud to say that the team was able to raise $35,522 for St. Jude through events like the Rib Sale. Most recently, Team Cone donated over $70,000 to St. Jude in 2021 through fundraising events and the help of suppliers, customers, and the community.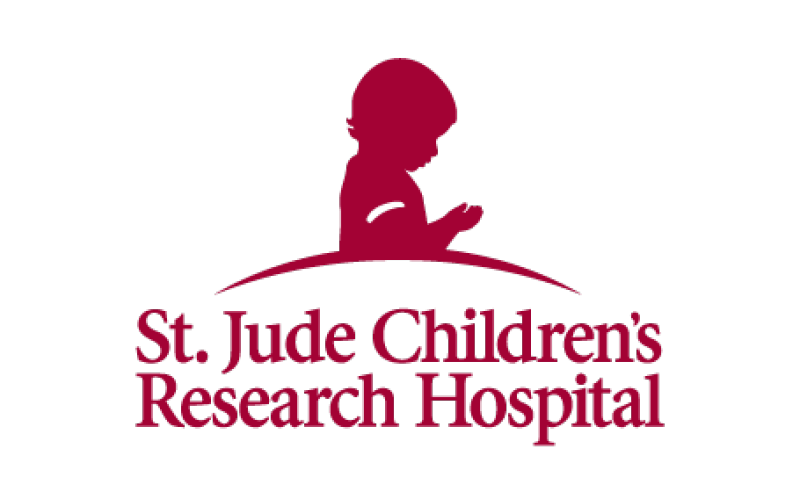 About St. Jude Children's Research Hospital
Families never receive a bill from St. Jude for treatment, travel, housing, or food – because all a family should worry about is helping their child live. Treatments invented at St. Jude have helped push the overall childhood cancer survival rate from 20% to more than 80% since it opened more than 50 years ago. St. Jude is working to drive the overall survival rate for childhood cancer to 90%, and we won't stop until no child dies from cancer. St. Jude freely shares discoveries made, and every child saved at St. Jude means doctors and scientists worldwide can use that knowledge to save thousands more children.