Ocala- and Tallahassee-based beer distributor Cone Distributing (Team Cone) combined forces with community members throughout the company's 22-county footprint to give over $70,000 to St. Jude Children's Research Hospital. 
In an especially challenging year, Team Cone set a goal to fundraise $30,000 for St. Jude Children's Research Hospital. They exceeded their goal by over 100%.
"We knew we wanted to continue living out our Core Value of giving back with caring, but we knew with COVID concerns we also had to cancel indoor, in-person events," says Steve Beckwith, Team Cone's Vice President of Operations. "Our team, our suppliers, and our community came through huge for us in making another impactful donation to this amazing organization."
2021 marks the 13th year that Team Cone has hosted events and community activities throughout the 22 counties they serve to make a large donation to the hospital.  Team Cone's business partners collect funds, make donations, or work to support the company's annual drive for St. Jude. In those 13 years, Team Cone and their community have together raised $471,908 for the nonprofit hospital.
Planning and progress are already underway for Team Cone's 2022 St. Jude fundraisers.  The company's goal this year is to continue their legacy of community contribution by continually giving back with caring.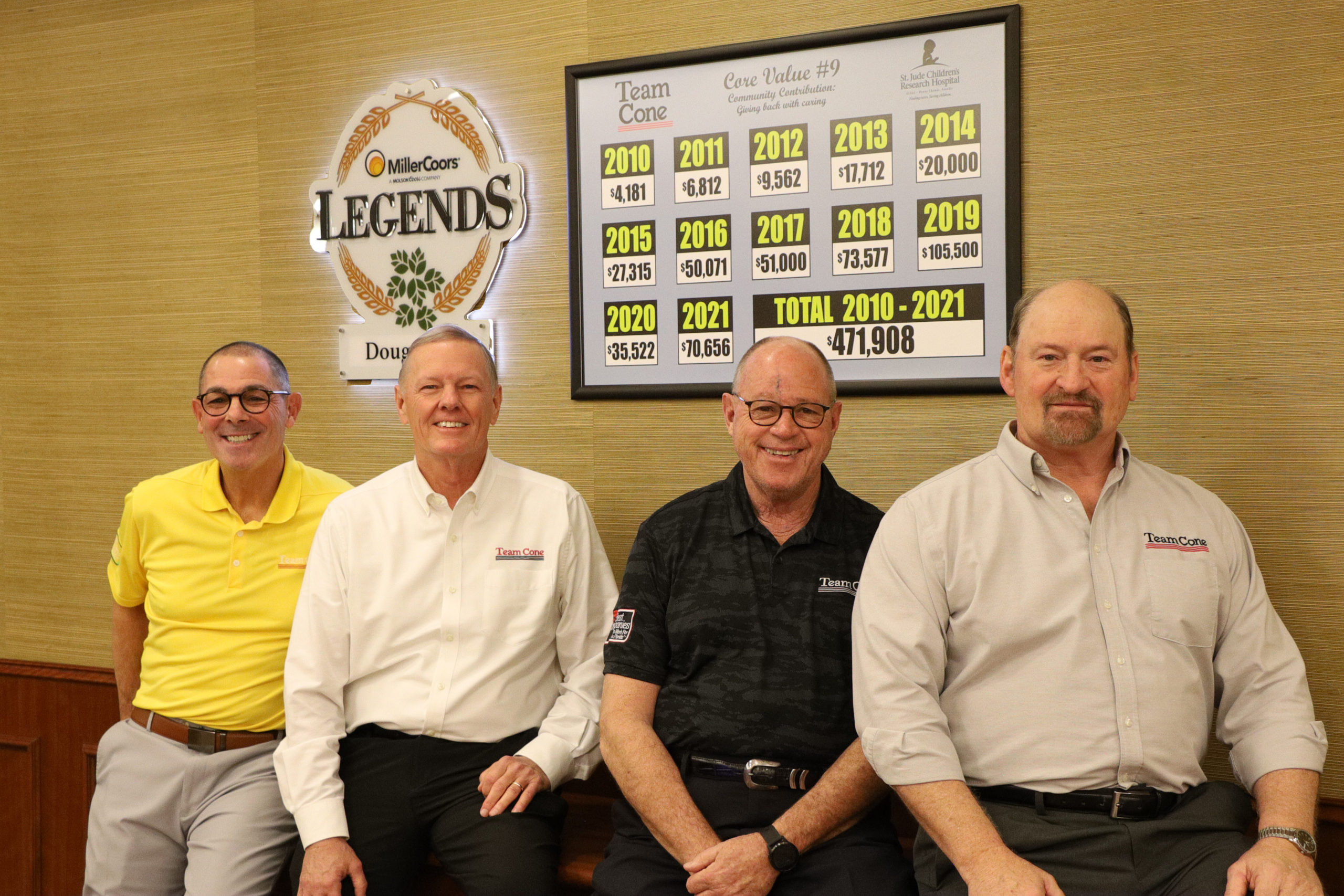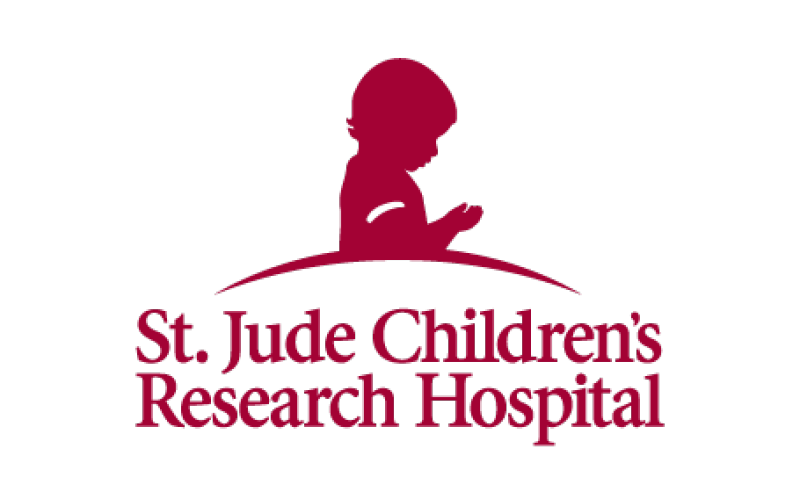 About Saint Jude Children's Research Hospital
St. Jude Children's Research Hospital, founded by the late entertainer Danny Thomas, is one of the world's premier centers for the research and treatment of pediatric cancer and other catastrophic childhood diseases. Children from all 50 states and from around the world have come through the doors of St. Jude for treatment, and thousands more around the world have benefited from the research conducted at St. Jude – research that is shared freely with the global medical community. No family ever pays St. Jude for anything.

About Cone Distributing
Founded by Douglas P. Cone, Jr. in 1985, Cone Distributing (Team Cone) began business with selling five brands of beer in four rural counties. The company expanded territory and suppliers and has not stopped since, building the largest geographic footprint in the state for a Florida beer distributor. Today Team Cone sells beer from over 40 suppliers in 22 Florida counties from a state-of-the-art facility in Ocala and a facility in Tallahassee. Cone Distributing's goal is to operate a World Class company, distinguishing itself by doing the Right Thing the Right Way All the Time.