A Happy Hoppyday – National IPA Day
National IPA Day has returned! While American IPAs are an undoubtedly classic style, the drinking public's tastes have changed, so the style continues to evolve. Whether its hazy and juicy IPAS, new and experimental hop styles and formats or simply a new adjunct added to these hoppy beers, remember that this day is all about the exploration of the style that keeps moving craft beer forward.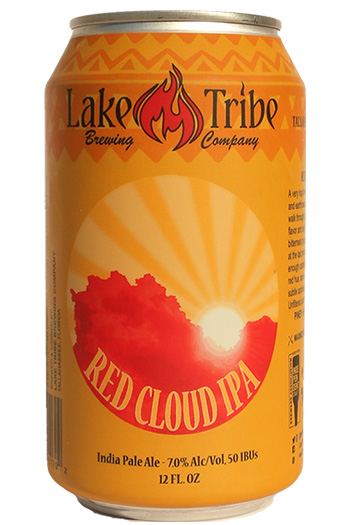 For the person who has tried everything: IPA Day is a great day to fall in love with a new local beer. The sweet citrus and subtle pine of Tallahassee's Lake Tribe Brewing Red Cloud IPA is a good fit whether a drinker's first IPA or the first IPA of theevening. Brewed locally in Tallahassee, try it in a can or on draft anywhere in Team Cone's 22 counties.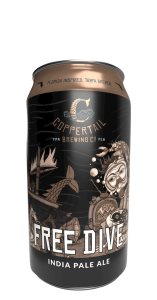 For the person who doesn't like IPAs: While not everyone loves IPAs, but hopefully the spirit of experimentation is strong on this hoppy holiday. In that case, the use of lighter malts, its grapefruit character, and subtle dryness of Coppertail Brewing's Free Dive IPA (5.9% ABV) can appeal to even the most ardent anti-IPA drinker. If more convincing is needed, try Free Dive with spicy shrimp, Indian curry, or ceviche.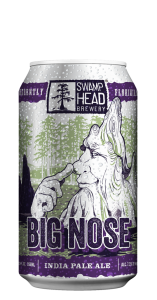 For the die-hard IPA fan: For the drinker that's had them all, and has a locked-in favorite, it's rewarding to remember that even the "hops in my veins" drinker started somewhere. In this case, enjoying the strong caramel malt presences and hop-forward pine and citrus of Swamp Head Brewery's Big Nose IPA (7.3% ABV) can bring back memories of a time when a favorite local IPA just hit the spot. Gainesville's first craft brewery's Big Nose IPA still holds up – strong hoppy aroma that follows through into the finish along with plenty of malty sweetness to balance the bitterness.

For the person who loves hops not alcohol: For those who want the hoppiness of an IPA but for one reason or another choose not to drink the alcohol, a beer like Lagunitas's IPNA (non-alcoholic) illustrates the great taste of a classic IPA with none of the alcohol. While the beer has 0% alcohol by volume, it maintains both the malt and the hops of a traditional IPA.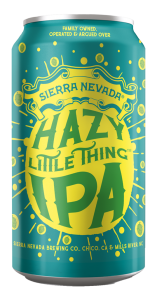 For the person wondering about hazy IPAs: Some beer fans don't like the bitterness present in traditional IPAs and pass up the entire category. That can be a mistake as hazy IPAs are here to offer something different. While many of these beers are unfiltered, hence the "hazy" moniker, they are also made differently than traditional IPAs and tend to express the fruity character of hoppy beer without all of the customary bitterness. Sierra Nevada Brewing's Hazy Little Thing IPA (6.7% ABV) is just such a beer – the brewery brags that they "package Hazy Little Thing in all its raw glory: unfiltered, unprocessed, straight from the tanks and into the can."
Whatever your hoppy persuasion or whichever category you fall into on IPA Day, it's a great day to try something new and discover your next favorite beer.