Team Cone is proud to work every day towards our goal: maintaining a World Class organization.  We know that the breweries who supply us with beer all strive for the same goal.
Each year, the Best Florida Beer Competition accepts entries from Florida's breweries and judges them, awarding medals to the top three scoring beers in each category.
We are proud and excited to congratulate these breweries on their awards at this weekend's Brewers Ball, where the Best Florida Beer Competition awarded medals to professional brewers.  All awards were handed out by Best Florida Beer Vice President Jason Toft (pictured).
Coppertail Brewing Company won a gold medal for Soul Finger Barrel-Aged Sour.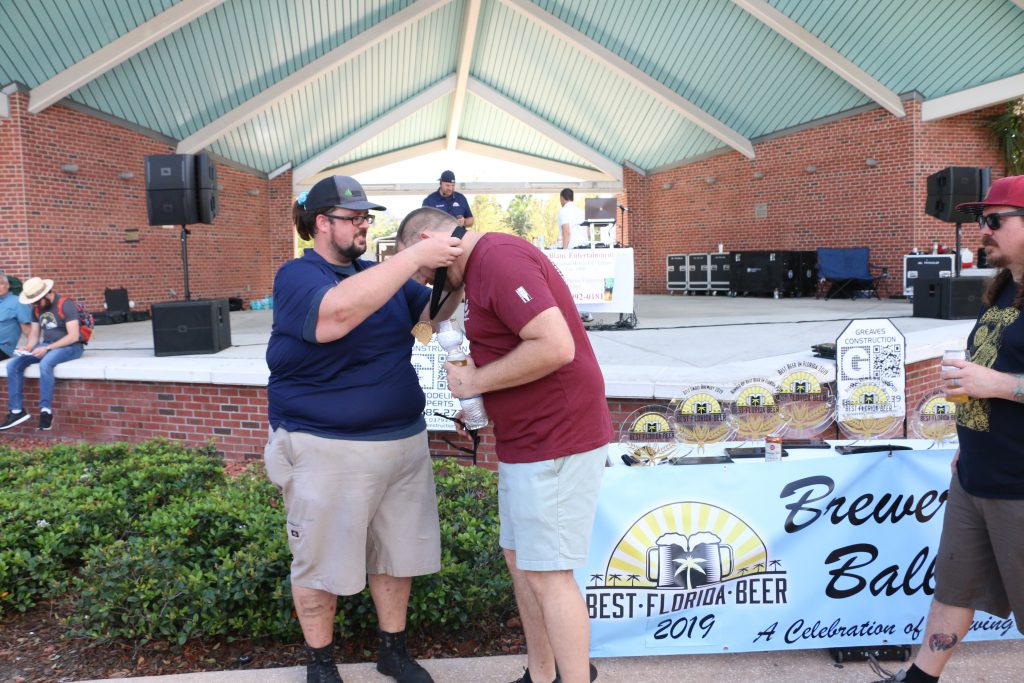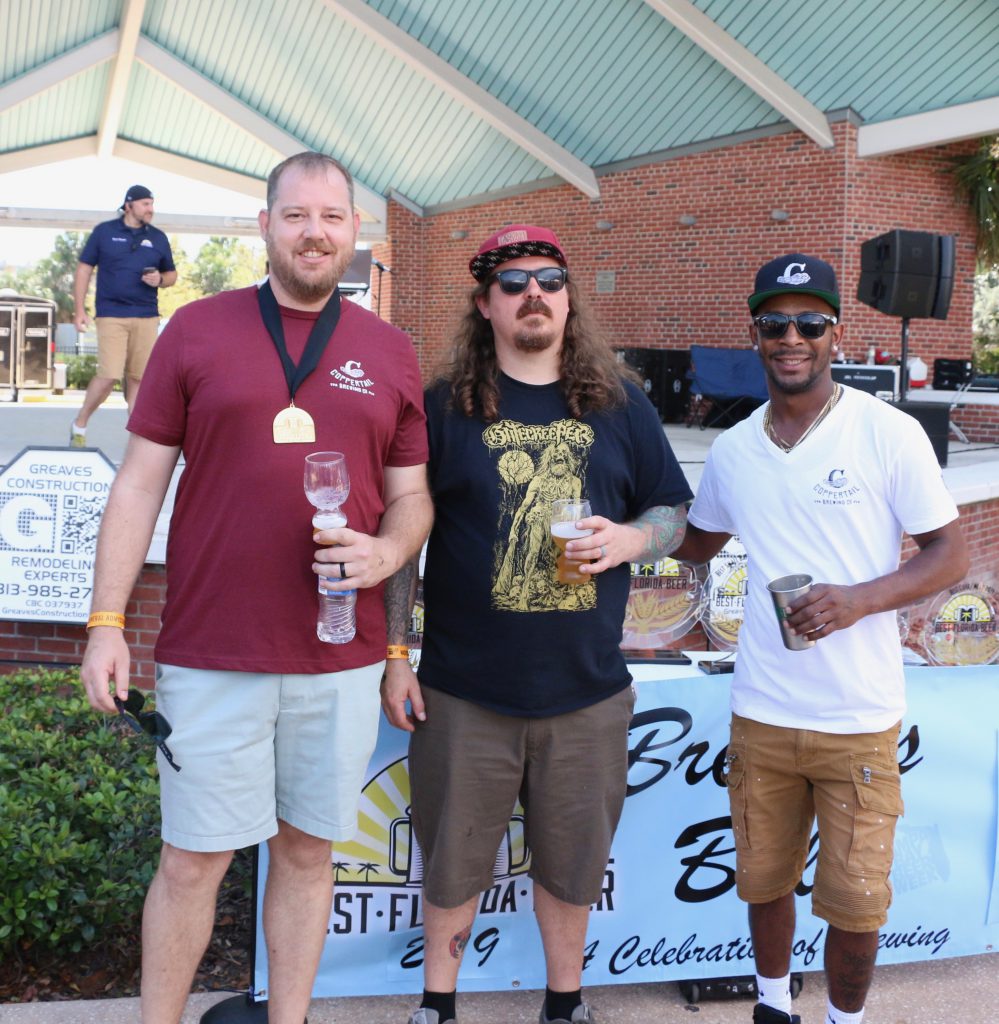 Halpatter Brewing Company won a silver medal for O'Leno Cream Ale.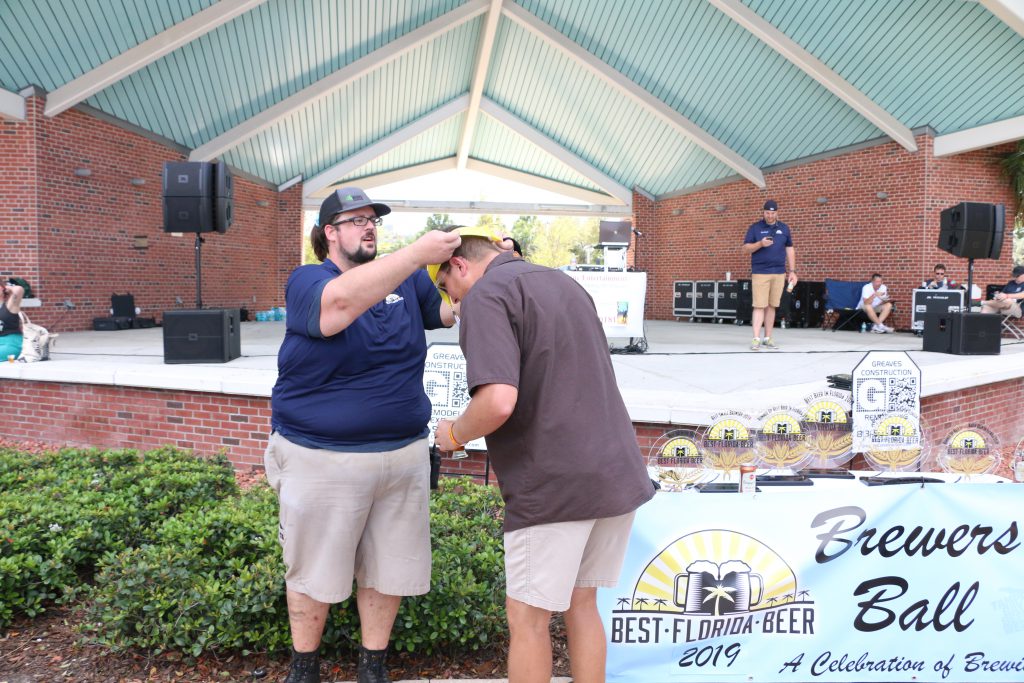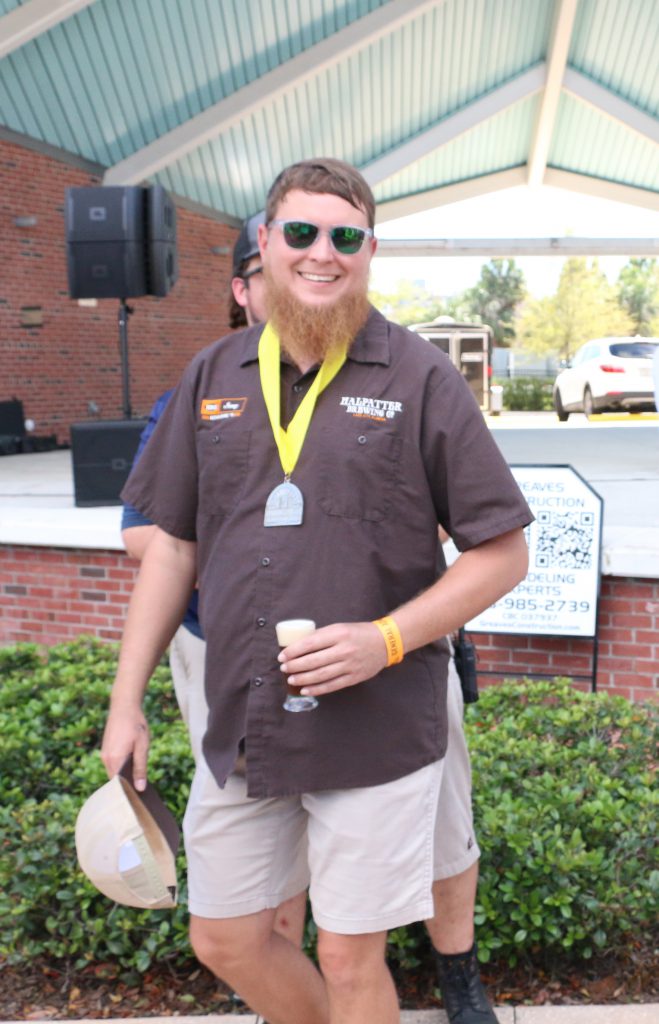 Infinite Ale Works won a gold medal for Jarrahdale Saison.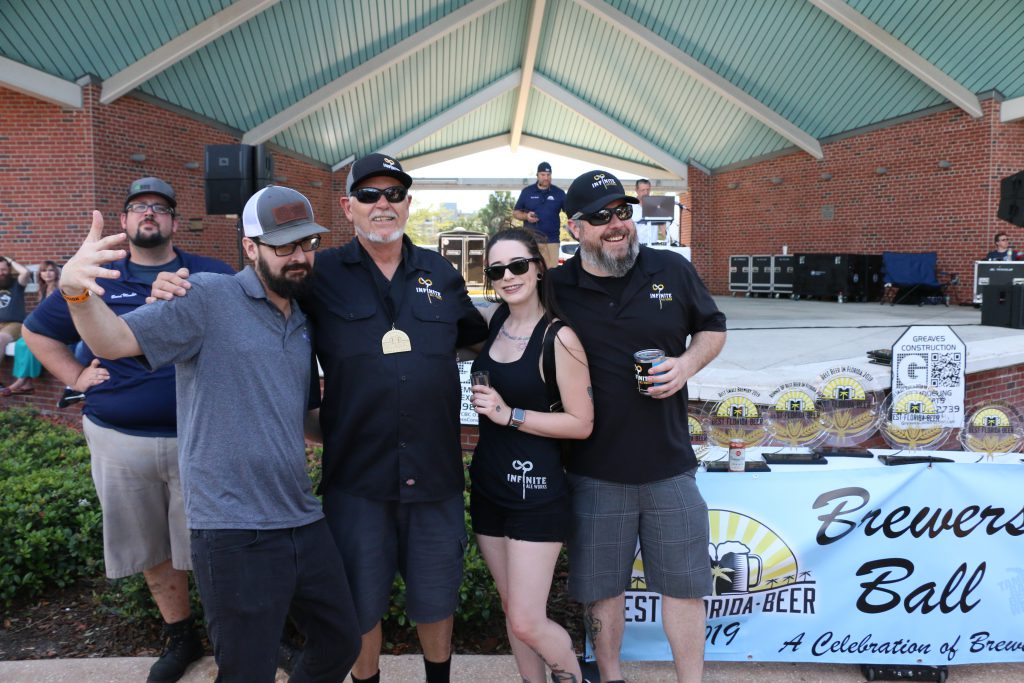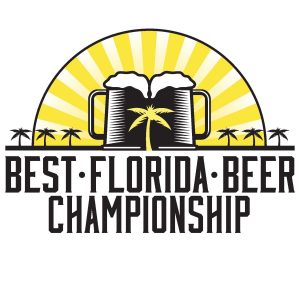 Swamp Head Brewery won a gold medal for Swamp Fest and a silver for Land Manatee NEIPA.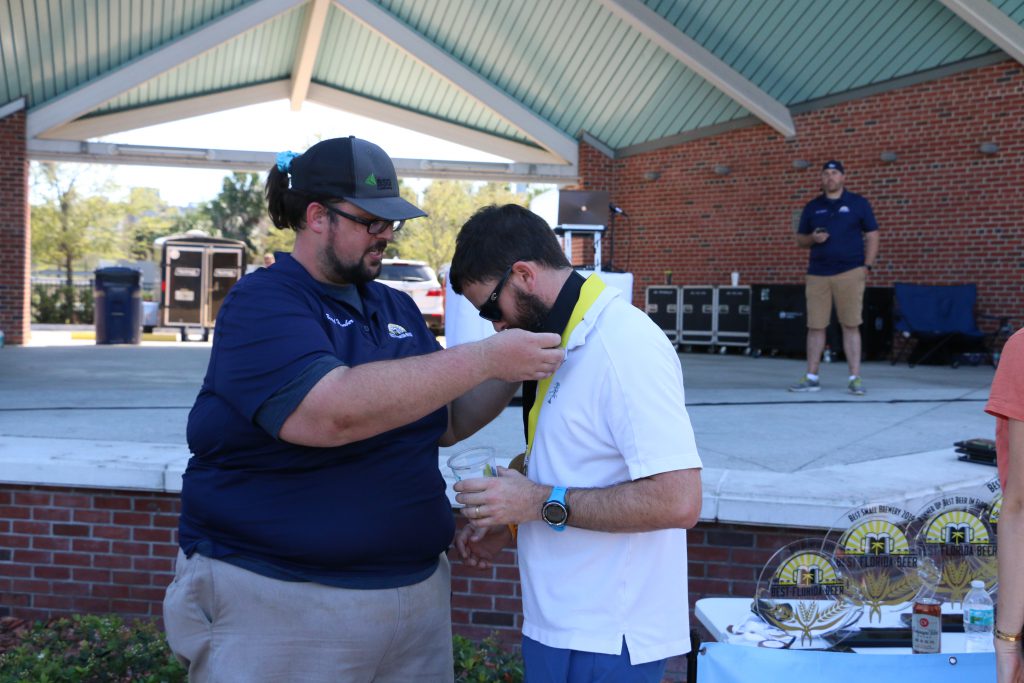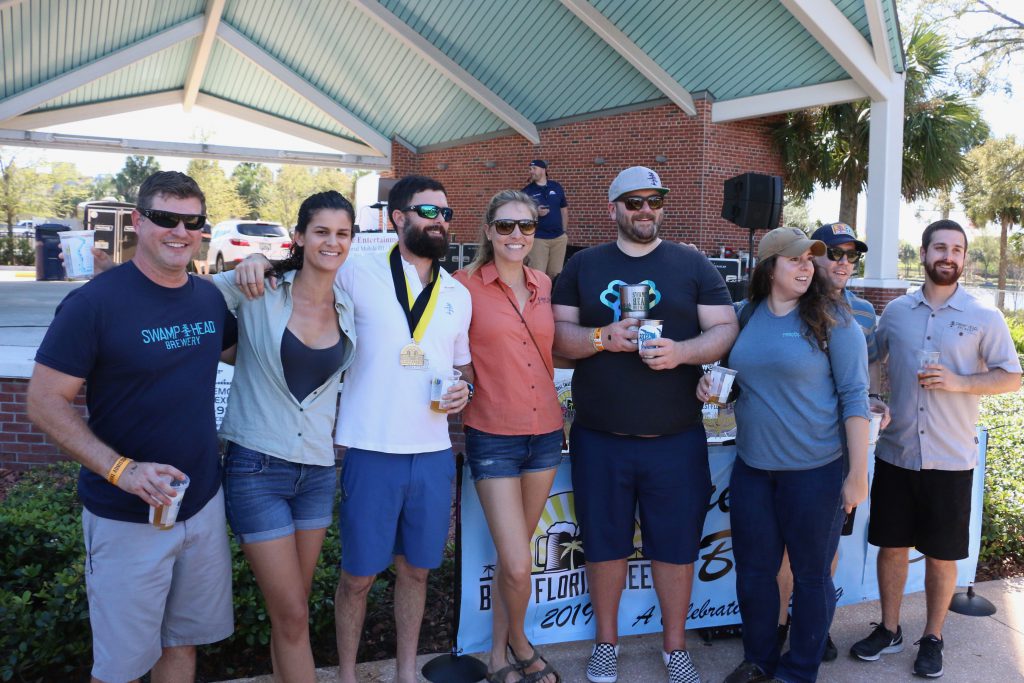 The Best Florida Beer Competition has grown as the number of Florida craft breweries has, and each year more Florida breweries enter the competition adding to the prestige of winning a medal.
Congratulations to all of the winners from the 2019 Best Florida Beer Competition!