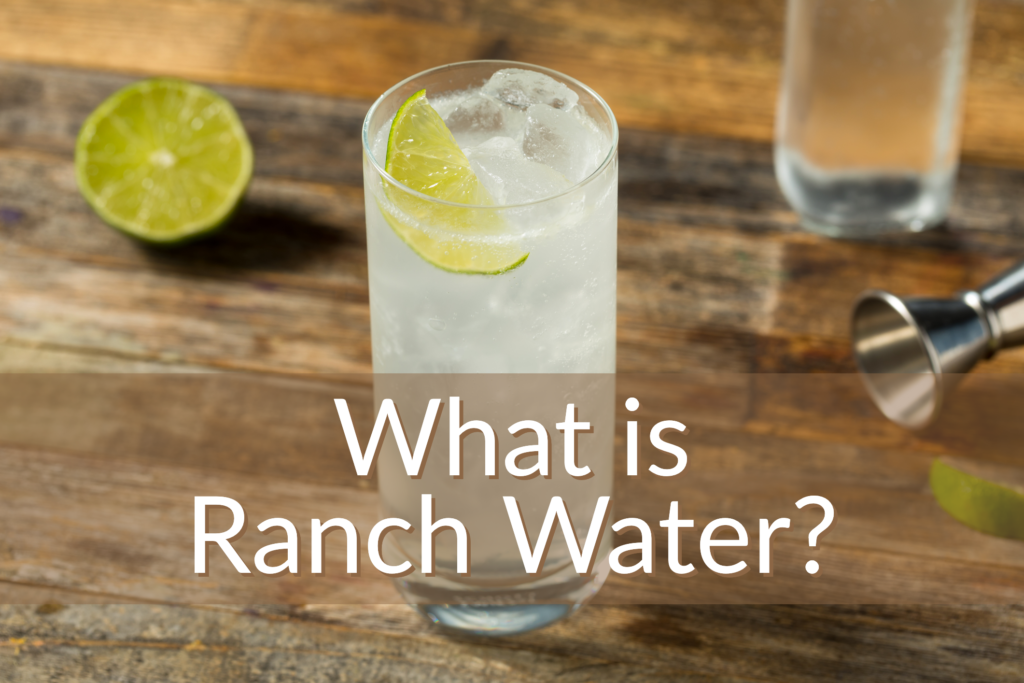 One of the hottest new cocktails to appear in bars and restaurants is Ranch Water – but what is this tequila drink? Where did it come from? Why is it appearing in so many bars and restaurants in this area?
What is Ranch Water?
Put simply, Ranch Water is a cocktail that is made by combining tequila, seltzer water, and lime juice.
According to the Washington Post, "A bunch of people out here refer to it as the Ranch Water because cowboys are out there working hard all day, and they want good water, but they want it a little bit spiked," says Eloise Bryan, lead concierge at the Gage Hotel in Marathon, Tex., whose White Buffalo Bar is often named as one possible originator of the drink. But, she admits, "there's really not hard details. It's been such a popular drink for such a long time that everything gets a little fuzzy."
Where did Ranch Water originate? 
The legend of Ranch Water goes to west Texas where the cowboys work all day in the hot sun and want a drink to both quench their thirst and help them relax – something uncomplicated that could be made from available ingredients.
According to an article in the online magazine Punch, the drink's origins are the stuff of legends. "There's a rumor that it was concocted by a wild-haired rancher in Fort Davis in the 1960s," says Phillip Moellering, Manager and Food & Beverage Director of the Gage Hotel in Marathon, Texas. "Allegedly, the spirit of the drink had him following the West Texas stars all the way from Fort Davis to Marathon by foot, where he was found asleep under a piñon tree."
What canned versions of Ranch Waters are available?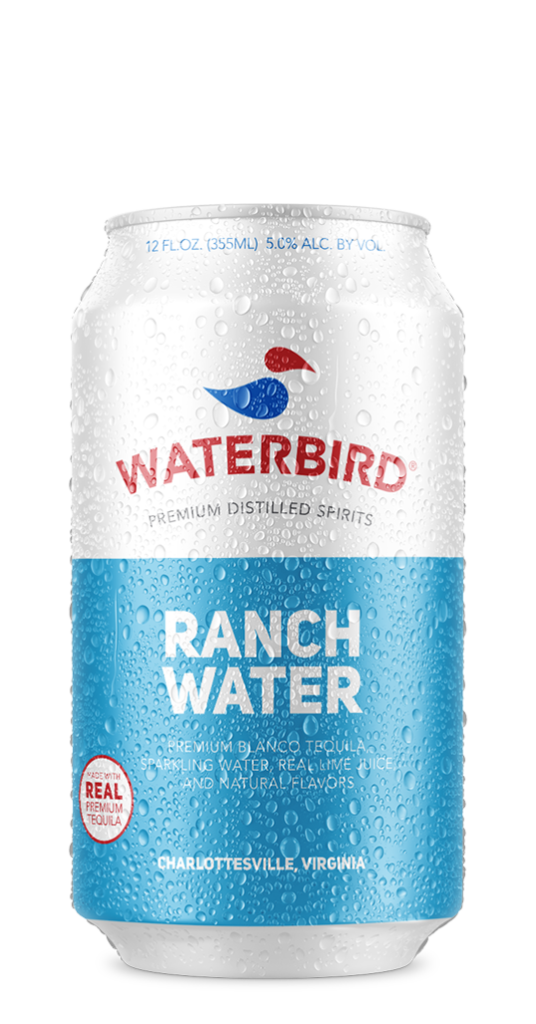 Waterbird Ranch Water (5.0% ABV) – Waterbird Spirits launched their products with a bang in Florida, and quickly brought their popular canned Ranch Water to the Sunshine State. Waterbird Ranch Water is a canned version of the classic cocktail made with real tequila that was distilled in Jalisco, Mexico.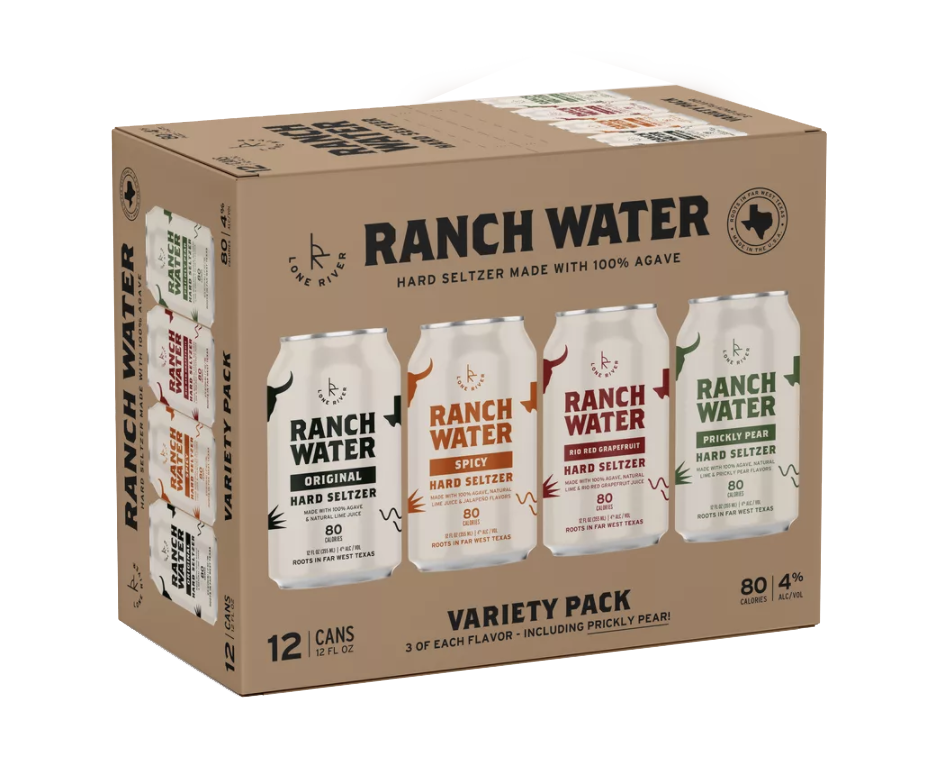 Lone River Ranch Water Variety Pack (4.0% ABV) – New to Florida, but one of the original Ranch Waters – Lone River is now available! Whether you prefer your Ranch Water to be made in the classic fashion, or you prefer it spicy, with a hint of grapefruit or prickly pear, Lone River is a hard seltzer-based Ranch Water that is made with agave and natural lime along with another ingredient or two in this variety pack from the Lone River of West Texas.
No matter the type of Ranch Water you prefer, give one of these brands a try and taste the spirit this Texas-inspired cocktail today!