Cone Distributing (Team Cone) hosted their annual Tallahassee Spring Rib Sale to benefit St. Jude Children's Research Hospital at their Tallahassee warehouse. Because of the generosity of those who participated, the company raised over $14,000 dollars in charitable donations.
"$14,021, that's what our Team was able to do when we work together for this great cause," said Kenny Kinsey, Team Cone's Tallahassee Operations Manager. "We want to say thanks to everyone that participated. With the help of the local community, we were able to raise such a large donation. 100% of this will go directly to St. Jude Children's Hospital. Special thanks to Wakulla County Sheriff Office, English Financial, Millers Tree Service, Residential Elevators, Centennial Bank, Brian Williams, Teri Fort, and Mack's Country Meats for all the help with smokers and other support. We also thank our company's president, Mr. Doug Cone, for buying the ribs for us to sell."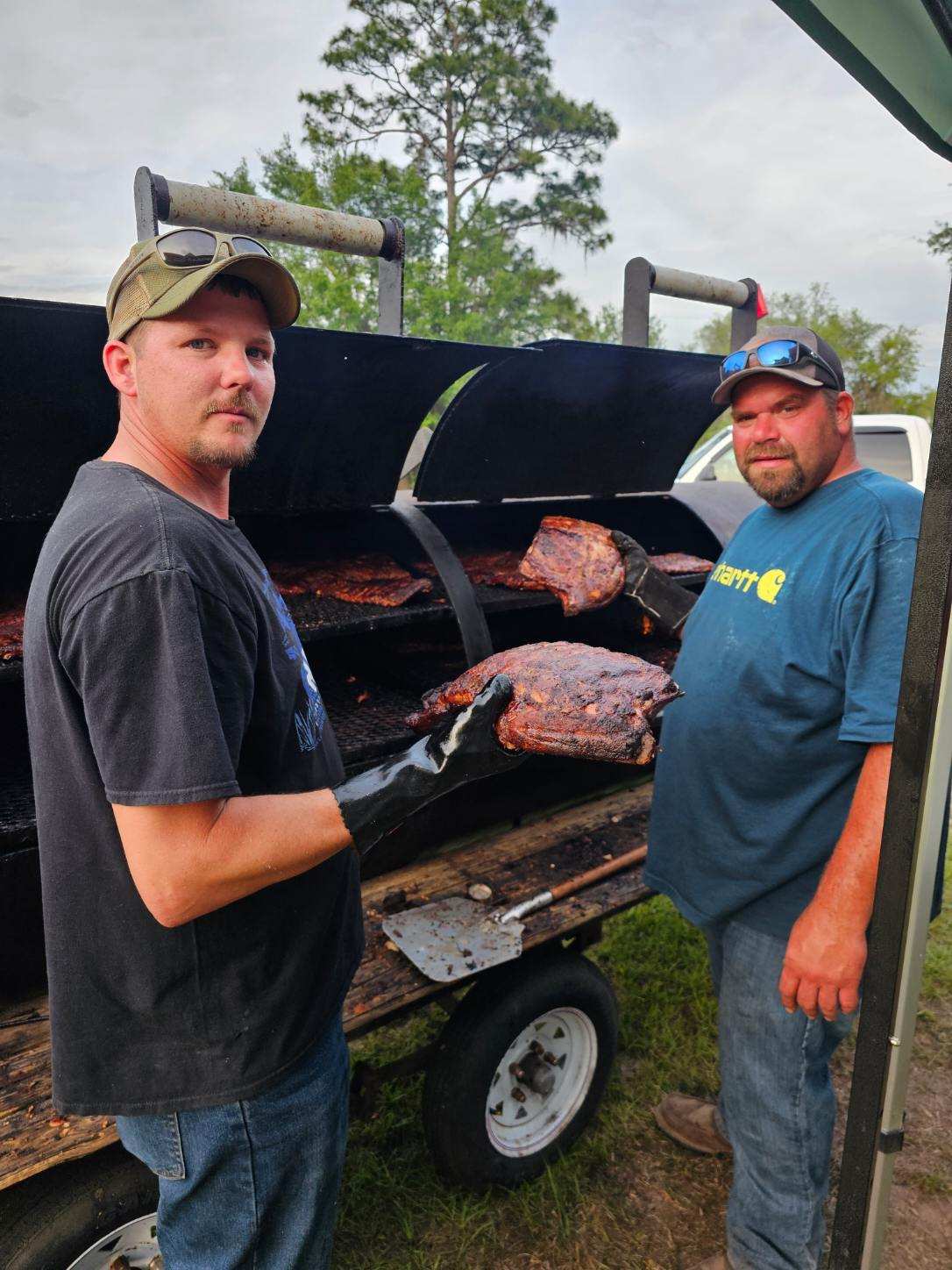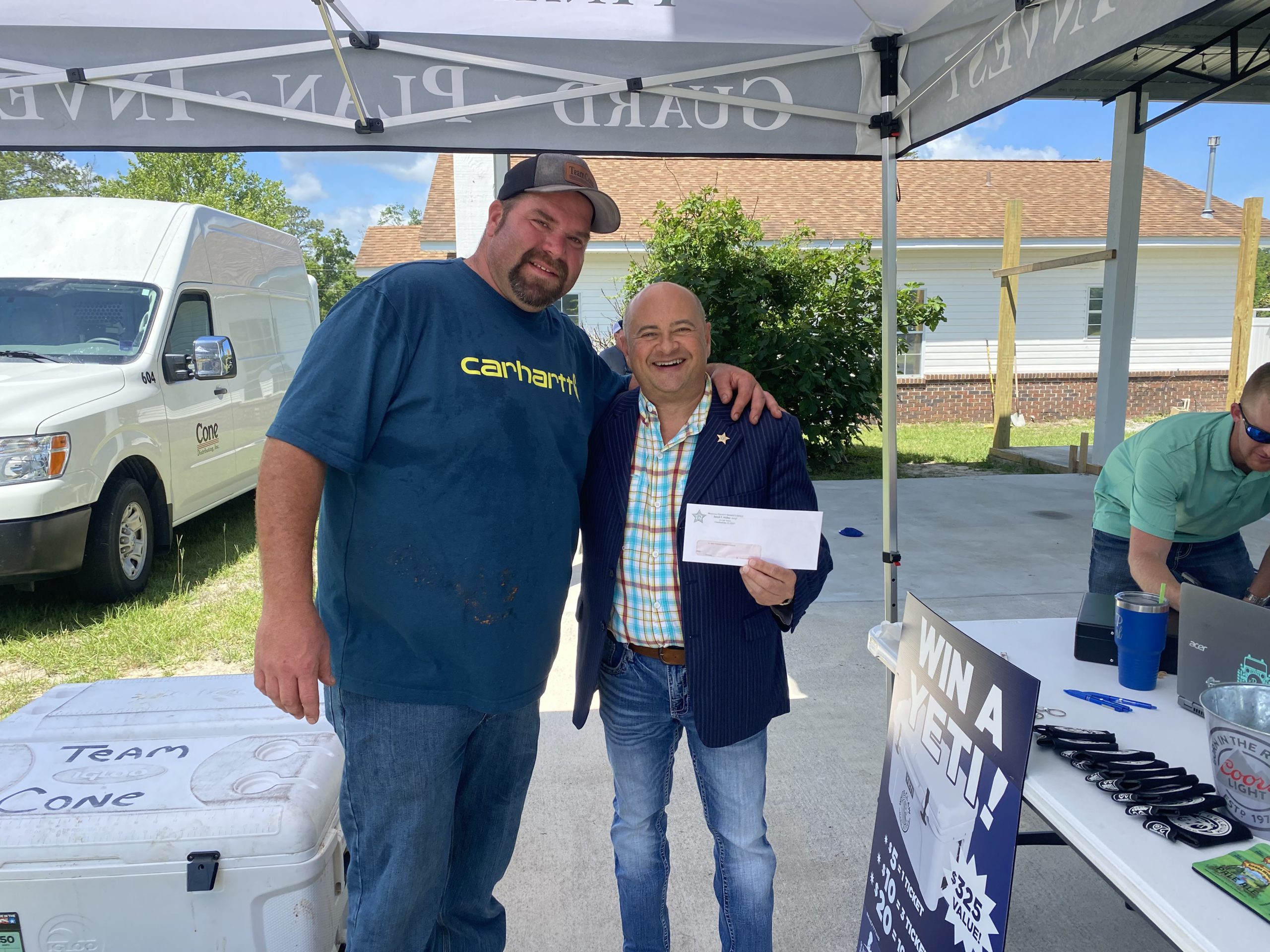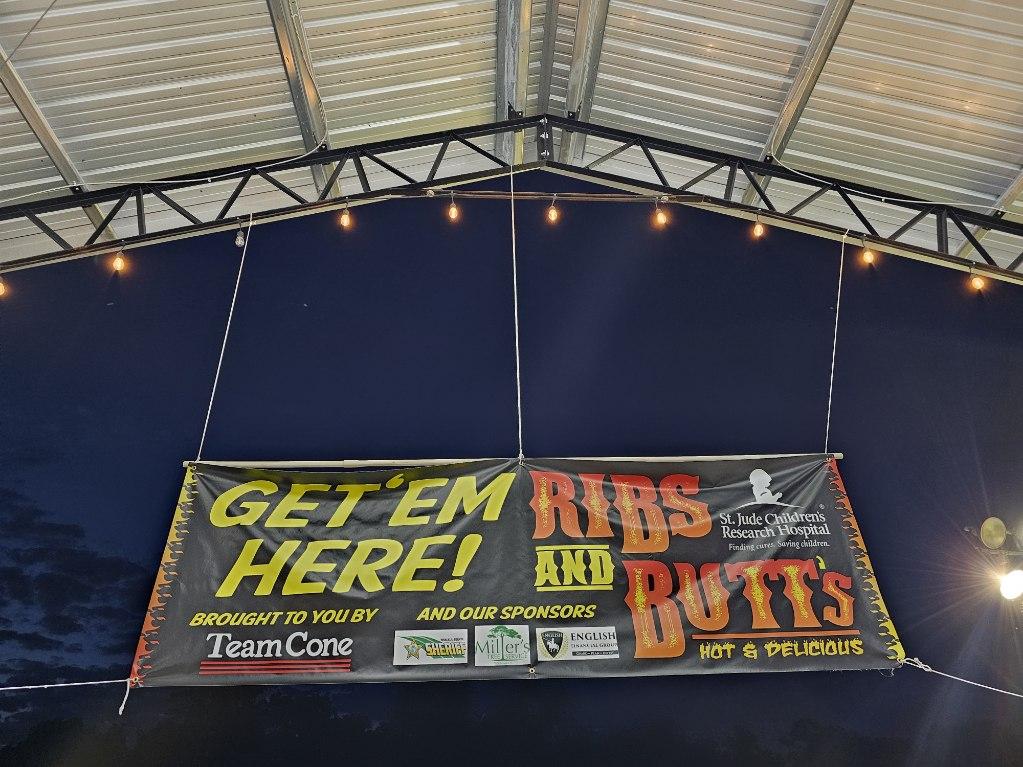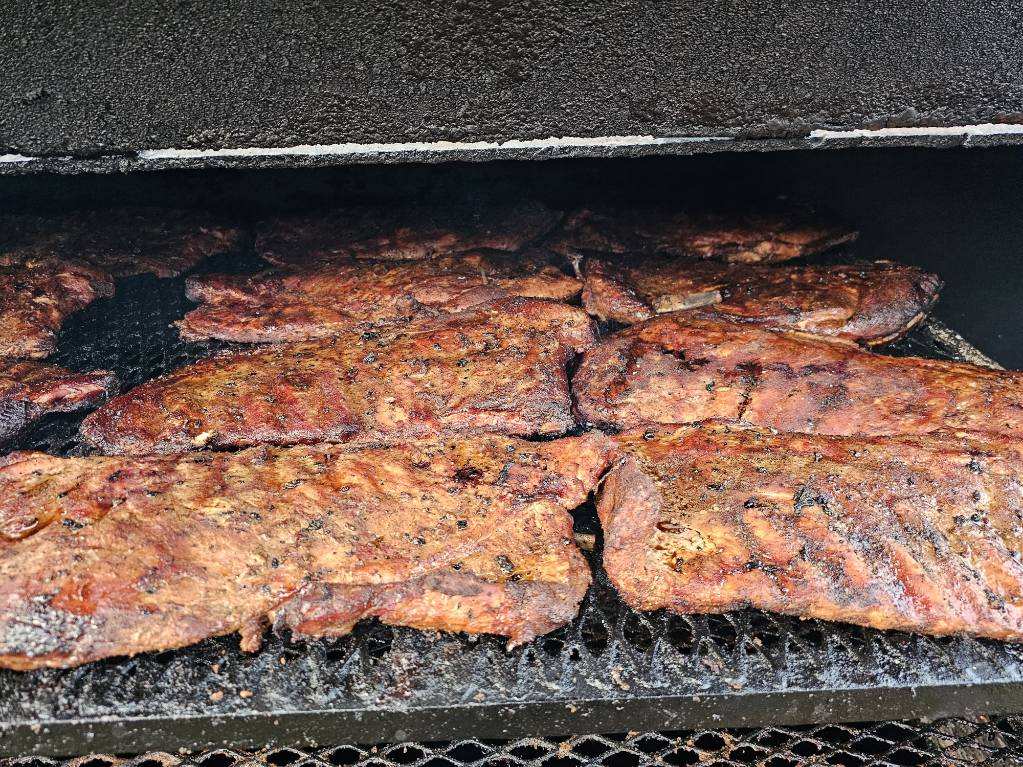 The Spring Rib Sale is part of Team Cone's annual company-wide fundraising goal to make an impactful donation to St. Jude Children's Research Hospital.  Team Cone remains committed to helping St. Jude and other charities fulfill their mission. The beer distributor continues to host safe events and fundraising drives to help raise funds for St. Jude and other charities in accordance with one of their Core Values: "Giving Back with Caring."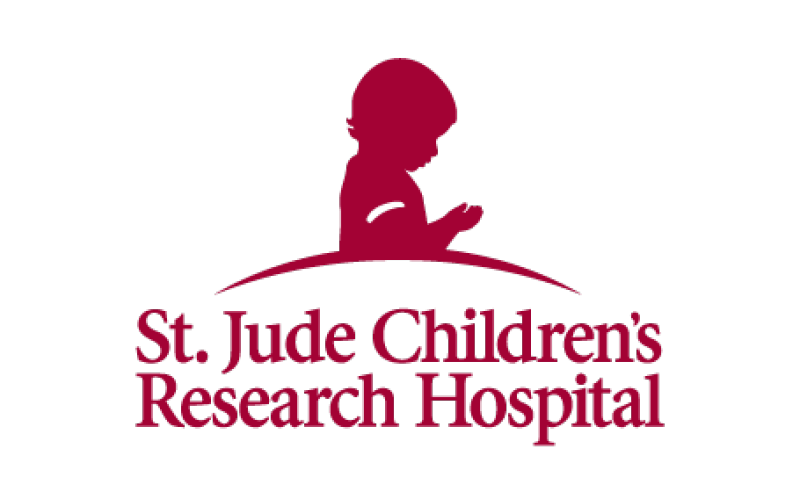 About St. Jude Children's Research Hospital
Families never receive a bill from St. Jude for treatment, travel, housing or food – because all a family should worry about is helping their child live. Treatments invented at St. Jude have helped push the overall childhood cancer survival rate from 20% to more than 80% since it opened more than 50 years ago. St. Jude is working to drive the overall survival rate for childhood cancer to 90%, and we won't stop until no child dies from cancer. St. Jude freely shares discoveries made, and every child saved at St. Jude means doctors and scientists worldwide can use that knowledge to save thousands more children.