Team Cone is proud to partner with NDO H2O to bring ultra premium water to their 22-county distribution footprint.
"Team Cone's mission is to bring world-class and enjoyable beverages to our customers, and we feel like NDO H2O fits this mission perfectly," says Jeff Bucklen, Vice President of Sales for Team Cone. "We're beyond excited to add NDO H2O and their ultra premium waters to Team Cone's portfolio. After sampling their water, we knew the team at NDO had something special."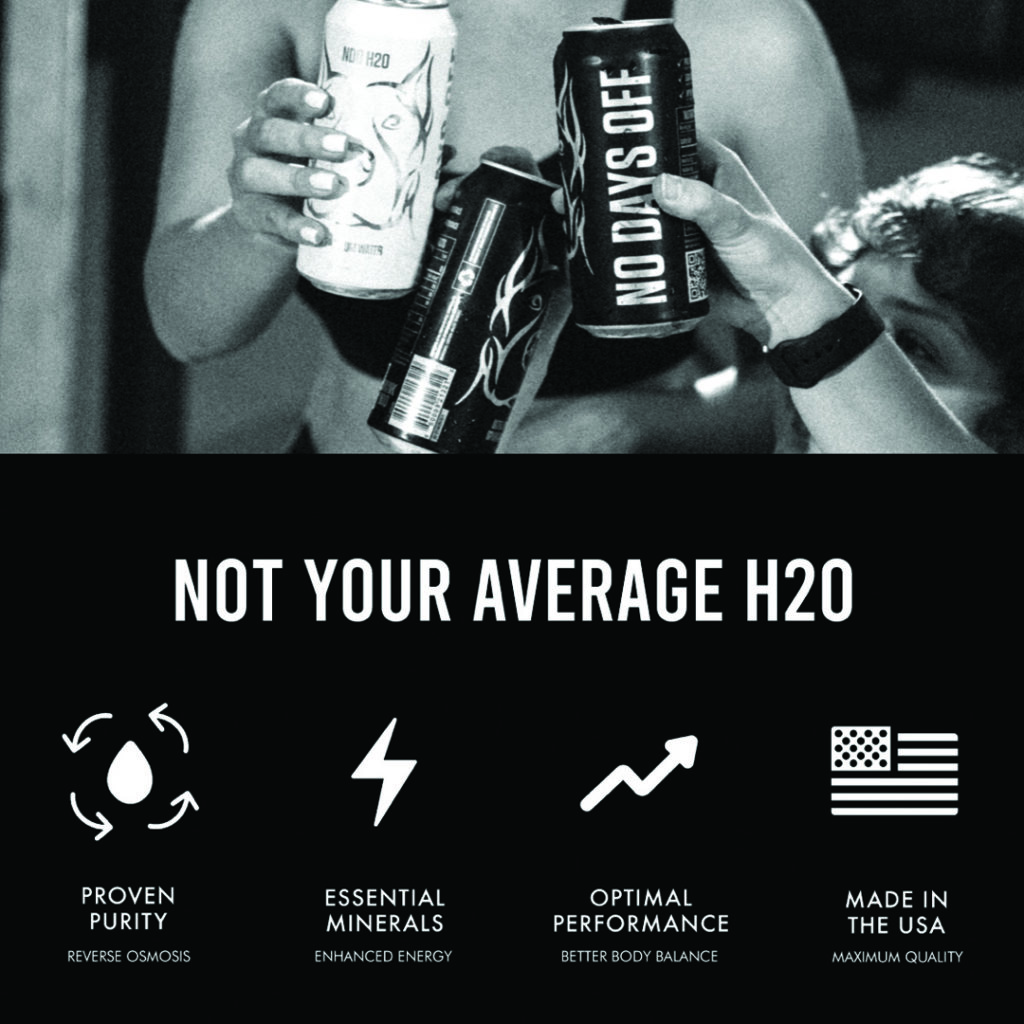 Who is NDO H2O?
NDO H2O was founded by Manning Sumner, owner of Legacy Gyms, in Miami, Florida. Manning says that the idea for NDO H2O was born from his fitness philosophy of "No Days Off."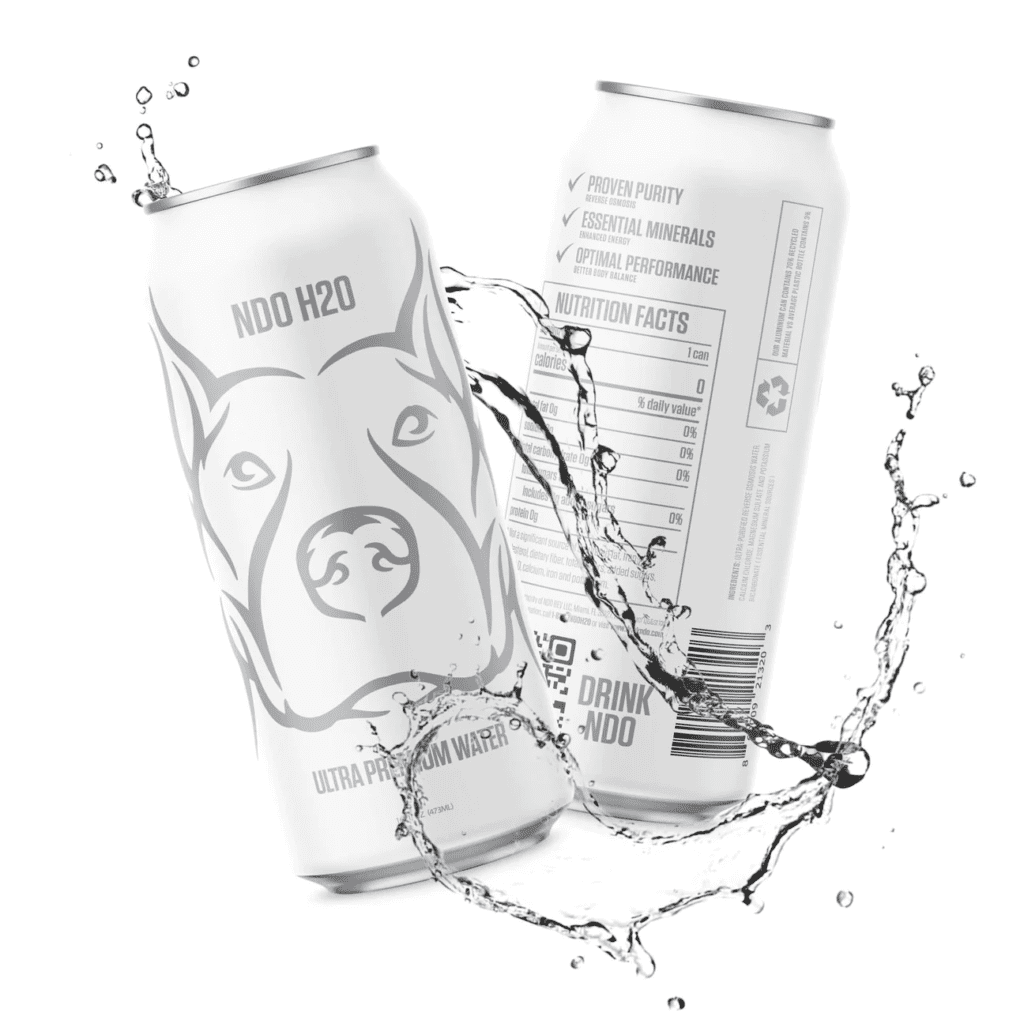 "15 years ago, when I started Legacy gyms, I saw an opportunity to create a fitness system that was powered by a philosophy that truly inspired people. That philosophy, No Days Off, is at the heart of everything I do and it's powering the No Days Off brand far beyond the gym walls.
I get asked all the time, by clients and in interviews, what is one easy thing people can do to get healthier? Drink more water. Really. Studies show that people are chronically dehydrated, and I've seen it myself. Your body can't perform at its best if it isn't hydrated. But what I came to realize is that not all water is actually good for you.
People need to drink about a gallon of water per day. And if you're going to drink that much, you need to make sure it's pure and replenishing your body with the minerals it needs. Not all water brands deliver that, and it shocked me. Many water brands care far more about the package or the "cool factor" than what's actually in the bottle, or in our case, the can. I wanted to change that."
Team Cone will be launching NDO H2O in all 22 counties where they sell beverages beginning on August 29th, 2023 in Tallahassee and August 30th in Ocala and Gainesville. 
For more information about NDO H2O, CLICK HERE.
To order NDO H2O, please reach out to your Team Cone teammate, DSD Link, or Click Here to contact us.