Team Cone welcomes Athletic Brewing Company to team with distribution in 22 Florida counties
Ocala and Tallahassee-based beer distributor Cone Distributing (Team Cone) has joined forces with Athletic Brewing Company to bring the fast-growing brewer's beers to Cone's 22-county distribution footprint.
"Non-alcoholic beer has been growing strong for Team Cone, and when we had the opportunity to work with a World-Class supplier like Athletic Brewing Company, we jumped at the chance," says Team Cone Vice President of Sales Charlie Ingrilli. "We're excited to offer these great category-leading products to our customers."
We are excited to work with one of the best distributors in the state," says Alex Boerger, Athletic Brewing Company's Chief Sales Officer. "We have a big opportunity to become a leader in the Non-Alc Beer space and in the local community and Cone is a great partner that can help us achieve this ambition."
Athletic Brewing Company's beers are now available to order in any of the 22 counties Team Cone serves. Team Cone is launching Athletic Brewing Company with five beers: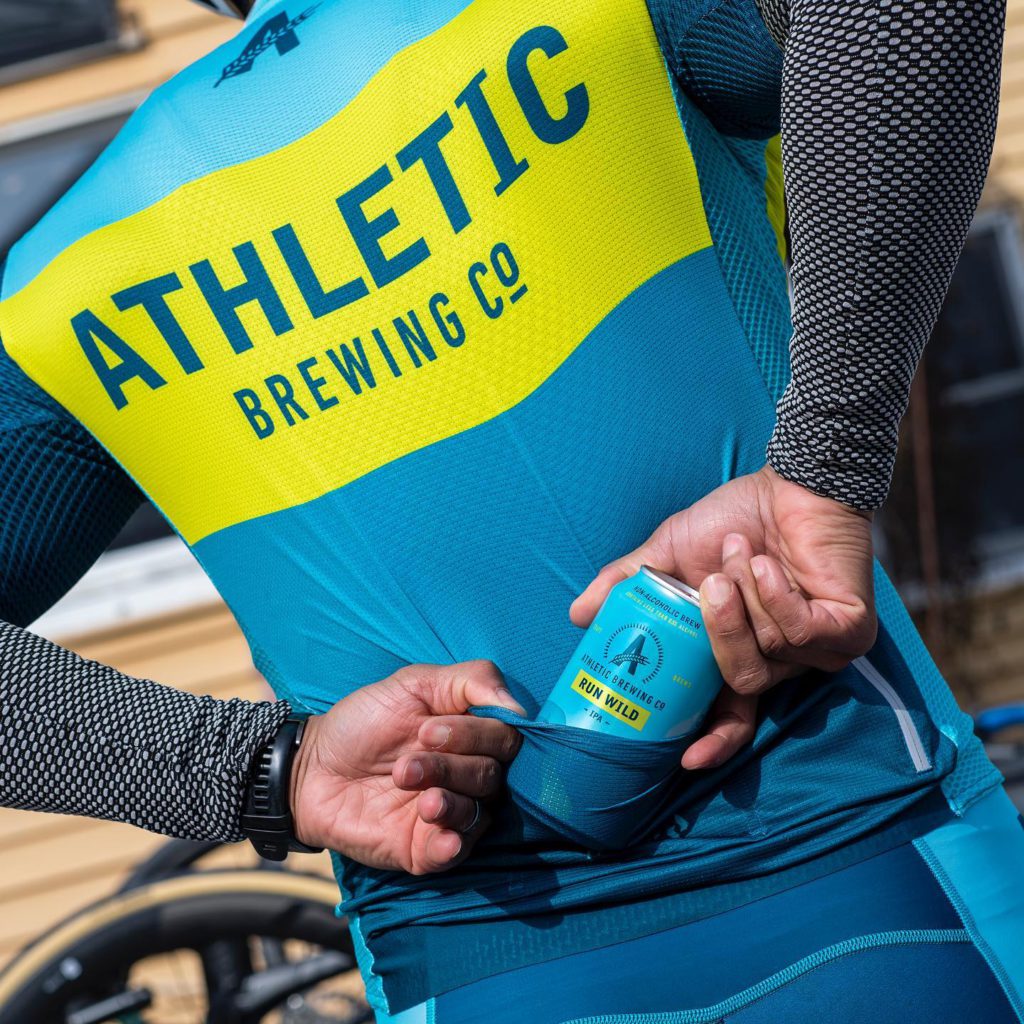 Athletic Run Wild IPA: Run Wild is the ultimate sessionable IPA for craft beer lovers. Brewed with a blend of five Northwest hops, it has an approachable bitterness to balance the specialty malt body. Always refreshing and only 70 calories.
Athletic Upside Dawn Golden Ale: Classic craft Golden Ale Style. Refreshing, clean, balanced, light-bodied. Aromas subtle with floral and earthy notes. Brewed with premium Vienna Malt along with a combo of English and traditional American hops. Crafted to remove gluten*. (*Upside Dawn is crafted to remove gluten. This product is fermented from grains containing gluten. The gluten content of this product cannot be verified, and this product may contain gluten.)
Athletic Free Wave Hazy IPA: Our Free Wave Hazy IPA is meant for the open road. Whether you're cruising the Pacific Coast Highway in a convertible or tracing your way up the coast on your bike, our Free Wave doesn't cut corners. This mouth watering IPA is loaded with Amarillo, Citra, and Mosaic hops. You'll want to grab a few for the road!
Athletic Lite: Athletic Lite is a light brew, completely reimagined. It's classically simple but expertly crafted with 25 calories, 5 carbs, and organic grains. We brewed it specifically for the sport of life and all the good times that come with it.
Athletic Seasonal Beer – Wit's Peak: Wit's Peak is our homage to a traditional Witbier. Exploding with cues of citrus, coriander, and wheat, it is refreshingly bright yet soft and smooth. It reminds us of fresh tracks on a mountainside just waiting to be skied.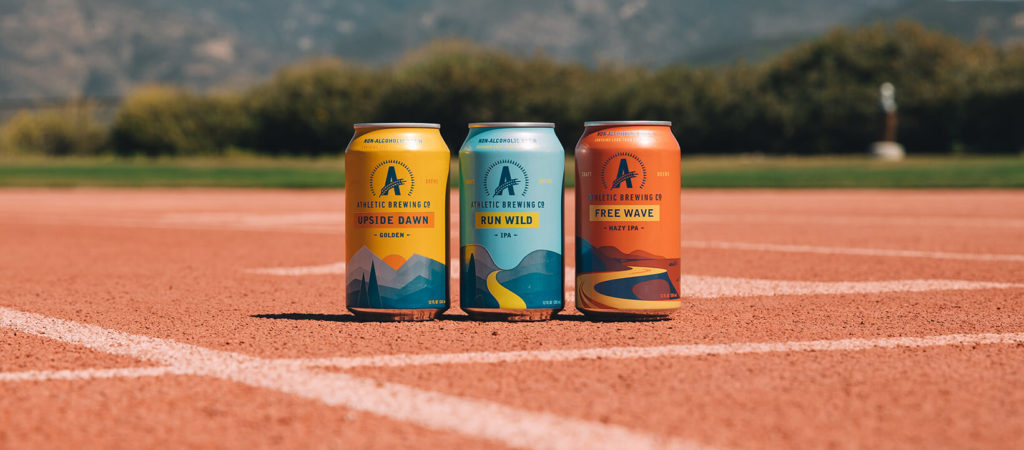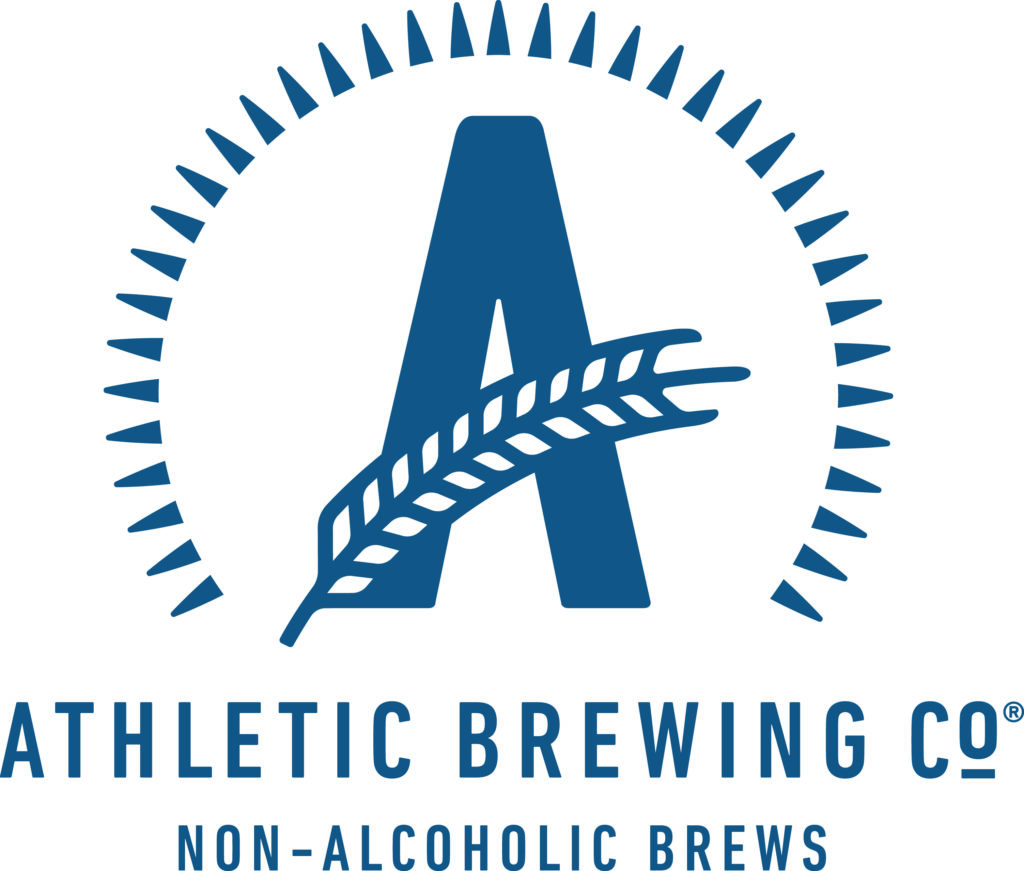 About Athletic Brewing Company
Athletic Brewing Co. is a non-alcoholic beer company dedicated to making great-tasting craft brews, without compromise. Our lineup of styles lets you enjoy the taste and experience of refreshing craft beer without sacrificing your performance, passions, health, or good taste. They're fit for all times, made for all palates, and enjoyed by anyone who loves a great beer.


About Team Cone
Founded by Douglas P. Cone, Jr. in 1985, Cone Distributing (Team Cone) began business selling five brands of beer in four rural counties. Less than two years later, the company began expanding its territory and suppliers and has not stopped since, building the largest geographic footprint in the state for a Florida beer distributor. Today Team Cone distributes a broad portfolio of beverages from over 40 suppliers in 22 Florida counties out of a state-of-the-art facility in Ocala and a facility in Tallahassee. Cone Distributing's goal is to operate a World Class company, distinguishing itself by doing the Right Thing the Right Way All the Time.
Team Cone was chosen in 2019, 2020, and again in 2021 as one of Florida Trend® Magazine's Best Companies to Work For in Florida.