Team Cone Ocala Fall Rib Sale raises over $11,000 for St. Jude
Team Cone is excited and proud to announce that our Tallahassee Team's Fall Rib Sale earned $9,665, all of which will be added to the company's 2021 donation to St. Jude Children's Research Hospital! The Tallahassee
"This was definitely the best rib sale fundraiser yet! We're glad to double last year's total and help St. Jude," says Kenny Kinsey, Team Cone Area Sales Manager and organizer of the Tallahassee Fall Rib Sale. "We couldn't have had such a great event without all of the fine teammates who helped: Kyle Barnes, Chris Yates, Mike Faulkner, Teddy Brown, and Steve Beckwith." Kenny is ready to begin planning 2022's Rib Sales, hoping to continue to make a difference and help Team Cone with their St. Jude donation.
After the Tallahassee Rib Sale, Team Cone has collected over $34,000 to donate to St. Jude in 2021, and the company still has two events remaining for the year – the Tallahassee Bingo Tournament on November 7th and the Ocala Golf Tournament on December 12th.
2021 marks the thirteenth year that Team Cone has hosted events and community activities throughout the 22 counties they serve to make a large donation to St. Jude Children's Research Hospital. The goal in 2021 is to continue the company's legacy of community contribution by following their core value of continually "giving back with caring."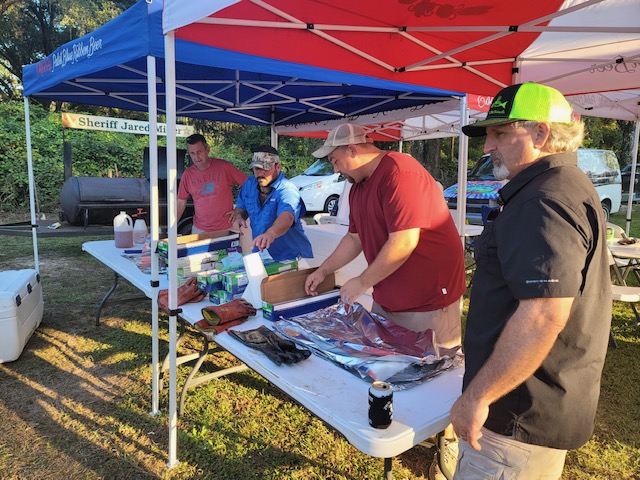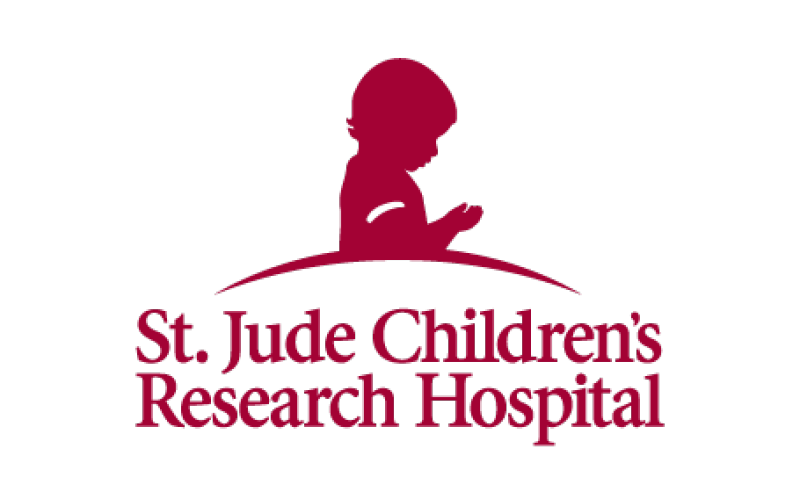 About St. Jude Children's Research Hospital
Families never receive a bill from St. Jude for treatment, travel, housing or food – because all a family should worry about is helping their child live. Treatments invented at St. Jude have helped push the overall childhood cancer survival rate from 20% to more than 80% since it opened more than 50 years ago. St. Jude is working to drive the overall survival rate for childhood cancer to 90%, and we won't stop until no child dies from cancer. St. Jude freely shares discoveries made, and every child saved at St. Jude means doctors and scientists worldwide can use that knowledge to save thousands more children.

About Cone Distributing
Founded by Douglas P. Cone, Jr. in 1985, Cone Distributing (Team Cone) began doing business by selling five brands of beer in four rural counties. Two years later, the company began expanding and has not stopped since, building the largest geographic footprint in Florida for a beer distributor. Today Team Cone sells beer from over 40 suppliers in 22 counties from a state-of-the-art facility in Ocala and a warehouse in Tallahassee. Cone Distributing's goal is to operate a World Class company, distinguishing itself by doing the Right Thing the Right Way All the Time.