Team Cone hosts Ocala Cornhole Tournament to benefit Boys & Girls Club of Marion County
Cone Distributing (Team Cone) hosted their annual charity cornhole tournament on Sunday, March 19th, 2023 to benefit the Boys & Girls Club of Marion County.
"We had a great turnout this year," said Douglas Cone III, Cone Distributing's Director of Internal Engagement and Charitable Contributions. "The COVID pandemic really hurt our charitable fundraisers, but Giving Back with Caring is a Team Cone Core Value, so we knew we had to find a way during the challenging times. Now, we are getting back to in-person events and our Team really came together to support this great local charity. We have to thank all of the people who helped us with this worthwhile event, Rob Webber, David Smith, Tony Tartaglia, Jason Baas, Ryan Blass, John Finch, Matt Goldsmith, Clarence Thomas, Rose Romero, Ty Chatterton, Charlie Ingrilli, and all the participants and helpers associated with this great event. We could not have put on the event without them. "
The Ocala Cornhole Tournament is one in a series of events and a part of Team Cone's annual company-wide fundraising goal to make impactful donations to local charities and St. Jude Children's Research Hospital.  Team Cone's event-based fundraisers are the main sources of funding this donation, and the team remains committed to helping St. Jude and other charities fulfill this mission.
The next event in Team Cone's charitable event lineup will be Team Cone's Ocala Rib Sale, coming April 15th. Want to help? Keep an eye on Team Cone's Facebook, Twitter, Instagram, and LinkedIn for announcements about our charitable events!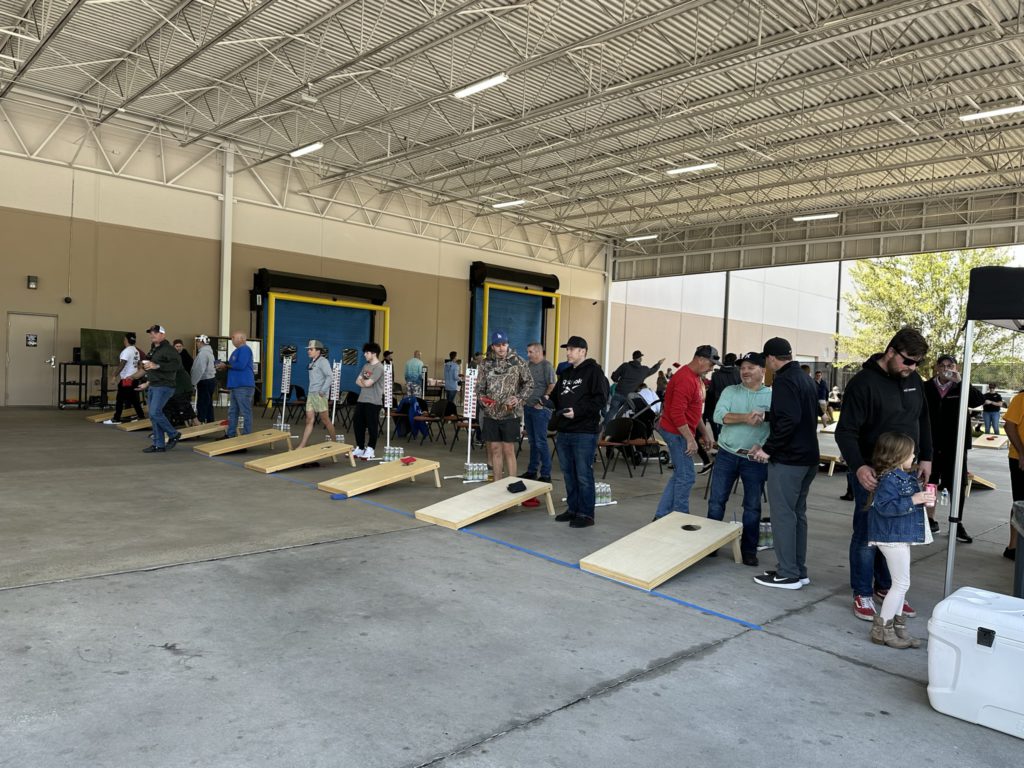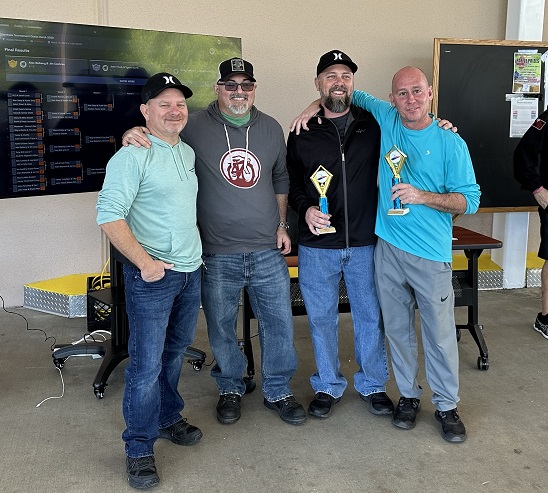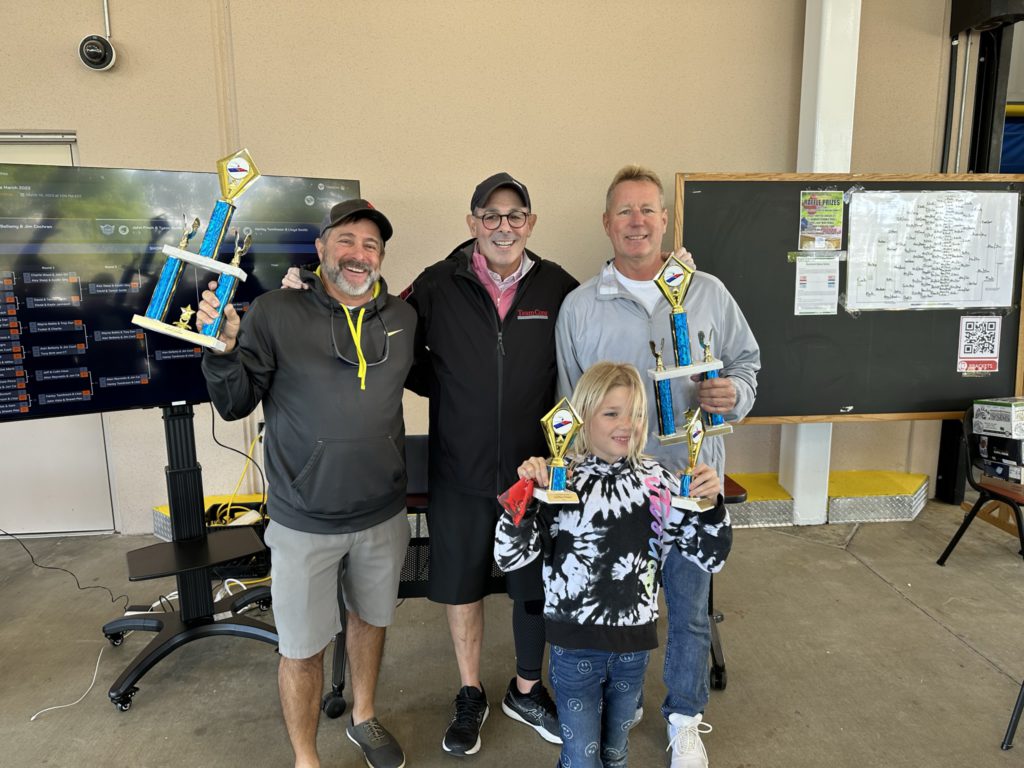 About Cone Distributing
Founded by Douglas P. Cone, Jr. in 1985, Cone Distributing (Team Cone) began business by selling five beer brands in four rural counties. Less than two years later, the company began expanding territory and suppliers and has not stopped since, building the largest geographic footprint in the state for a Florida beer distributor. Today Team Cone sells beer, wine, cider, spirits, and hard seltzers from over 40 suppliers in 22 Florida counties from a state-of-the-art facility in Ocala and a facility in Tallahassee. Cone Distributing's goal is to operate a World Class company, distinguishing itself by doing the Right Thing the Right Way All the Time.