Team Cone recently launched the new Mike's Hard Lemonade Seltzer in four unique flavors. Now, to help you take Mike's Hard Lemonade Seltzer outdoors, two lucky winners will be awarded a kayak branded with Mike's Hard Lemonade Seltzer!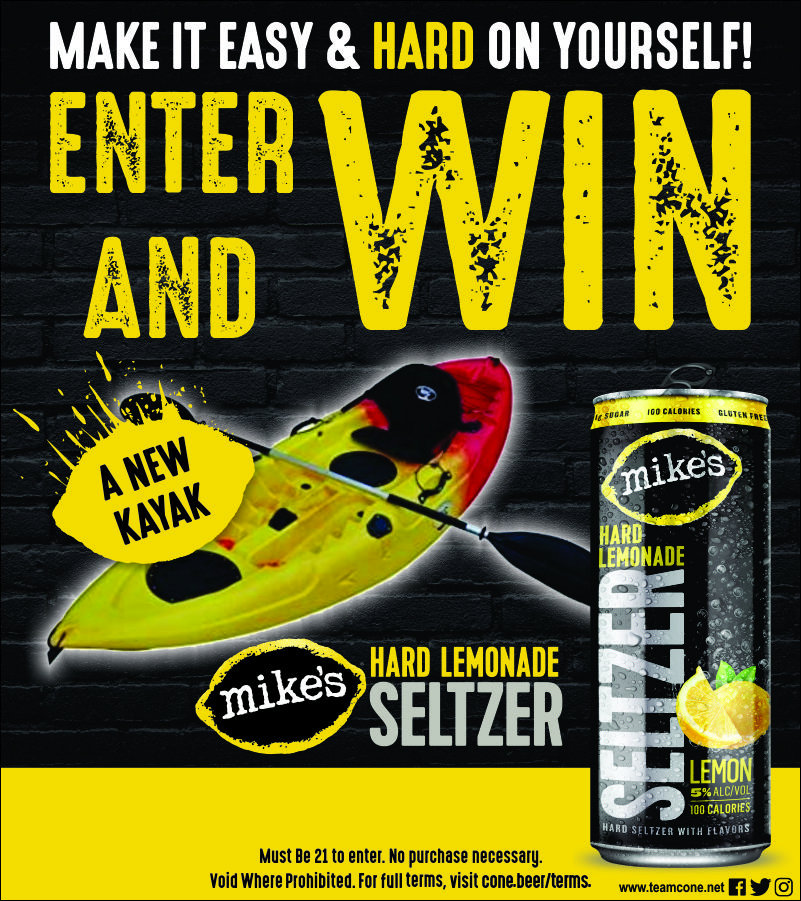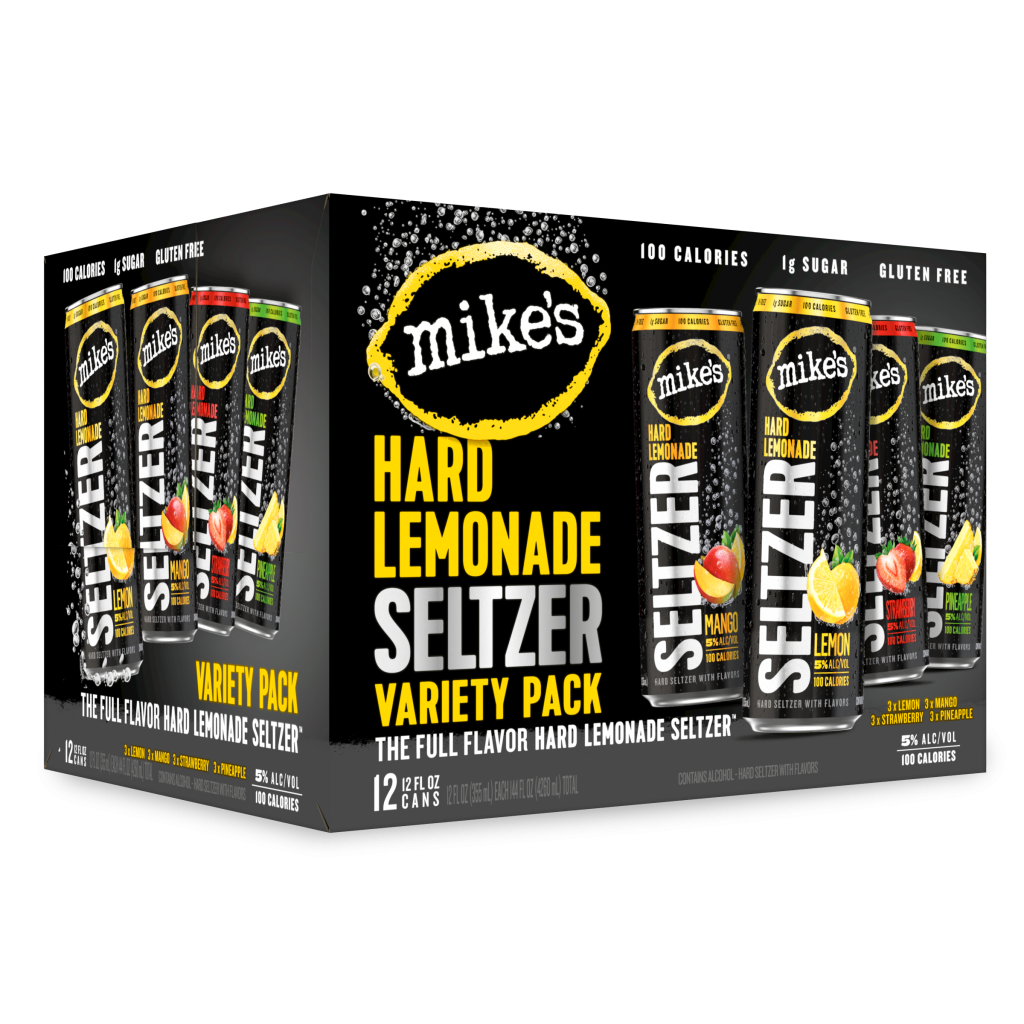 What's different about this sweepstakes?
In most sweepstakes, there is a great prize, but entries come from all over the United States or the world. In this sweepstakes, the prize is still great, but in order to win, the winner MUST pick up his or her prize from either Ocala or Tallahassee, limiting contestants' eligibility.
How to Enter:
Simply visit the sweepstakes website HERE and enter information for the chance to be drawn randomly as a winner.  The winner will be chosen on or around April 30th and will be given the chance to come to Team Cone's offices in either Ocala or Tallahassee to claim the grand prize. (Note: anyone chosen as a winner must pick up their prize in person at one of Team Cone's facilities.) Want an extra chance to win? Use the sweepstakes website to tweet out a message about the contest.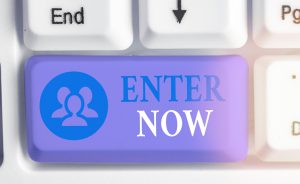 What does a MIKE'S HARD LEMONADE SELTZER KAYAK look like?
The grand prize for this sweepstakes will be a 9′ sit-on-top kayak with the logo of Mike's Hard Lemonade Seltzer custom printed.
Once selected, the winner(s) will be notified via email and will have 24 hours to respond, or another winner will be selected.
For complete contest rules and terms, please visit the contest website HERE.
What is Mike's Hard Lemonade Seltzer?
It's the newest addition to the Mike's Hard Lemonade line, made by the lemonade experts. Look for new flavors of lemonade hard seltzer like: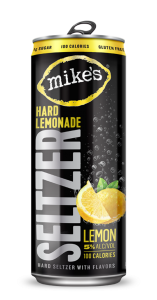 Mike's Lemonade Hard Seltzer (5.0% ABV; 100 calories)- The sippable seltzer perfected with a delicious balance of lemonade sweetness and tartness that only Mike's could make.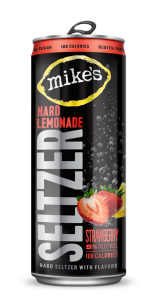 Mike's Strawberry Lemonade Hard Seltzer (5.0% ABV; 100 calories)- Refreshing Mike's Hard Lemonade bursting with ripe strawberry flavor. It's a tried and true lemonade combo in an all-new lemonade seltzer.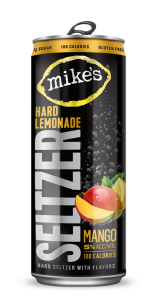 Mike's Mango Lemonade Hard Seltzer (5.0% ABV; 100 calories)- Taste the mouthwatering balance of craveable, ripe mango flavor with lemon sweetness and tartness. All in a perfectly sippable seltzer with a crisp, clean tasting finish.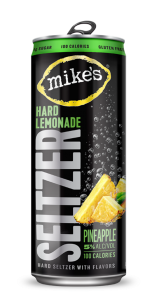 Mike's Pineapple Lemonade Hard Seltzer (5.0% ABV; 100 calories)- Hard lemonade seltzer with a fresh twist of pineapple flavor: full flavor, tropical perfection.
To find locations where you can buy Mike's Hard Lemonade Seltzer, click over to our Beer Finder to search for a retailer near you!