International Stout Day has been a hallmark of November for the last seven years, the same way that IPA Day has become a big part of August each year.  These "beer holidays" are a great day to branch out and try something new, something you may not have tried otherwise.
Be careful, and do not underestimate stouts – they can carry a larger alcohol presence, depending on which style of stout the brewer decides to brew.  Even the beers listed in this article begin at 5.2% ABV and rise all the way up to 10.2% ABV – so drink slowly and share with friends, if you like.  Or if sharing a bottle is not an option, bring enough for the whole party.
Here are a few suggestions of beers to warm your November – on International Stout Day and beyond: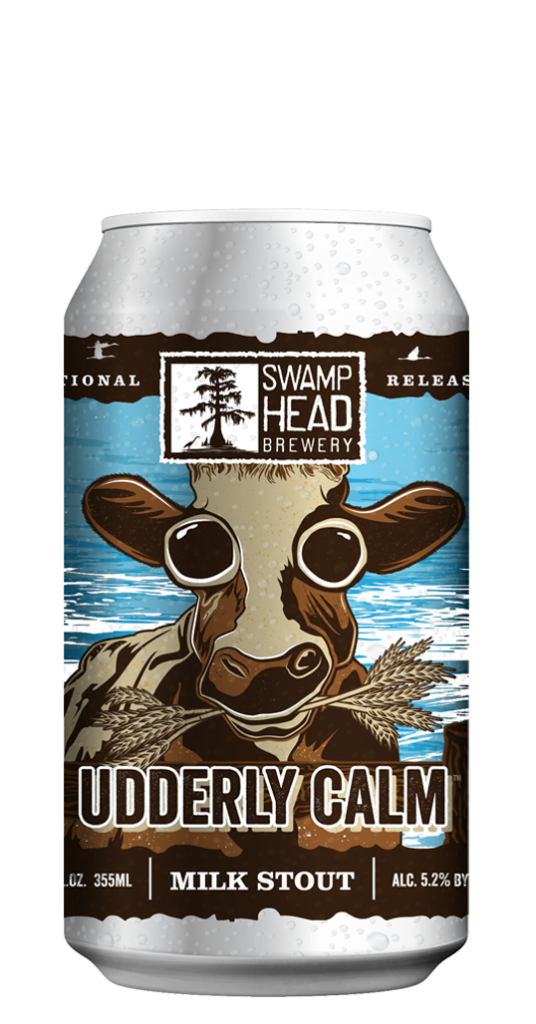 Swamp Head Brewery Udderly Calm (5.2% ABV): Gainesville's Swamp Head Brewery chose this milk stout (stout brewed with lactose, or milk sugar) as the wintry entry in the Migrational Series of beers.  Imagine candy bar chocolate, milk chocolate, and chocolate cookies in beer form, then wake up and enjoy a can of this dessert-forward limited beer.
Coppertail Brewing Captain Jack Stone Crab Stout (8.3% ABV): One of the few of these stouts that can boast a bit of Florida in every bottle, Coppertail Brewing's Captain Jack's Stone Crab Stout starts with a boatload of Florida Stone Crabs. "Our Brewmaster Casey drives to Key West and loads up a couple of hundred pounds of fresh-caught stone crab from the legend himself, Captain Jack.  Meanwhile back at the brewery, the crew times the brew day just right for Casey's arrival. Minutes later the crab is added to the stout boil."  These crabs give a briny edge to the roasty, earthy, and chococlatey stout that bears the name of the legendary Key West boat captain.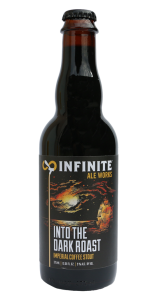 Infinite Ale Works Into the Dark Roast (9.0% ABV): Dark, black, and viscous, Infinite Ale Works's Into the Dark Roast brings layers of coffee and roasted malts to bear on the palate in this sipping beer. Into the Dark Roast is available all year long, but it is especially delicious in the dark months of Florida winter, where the air is cold and the nights are long. This stout is at home with a piece of chocolate cake or a robust cigar – for best results, bring some to share with friends.
Sierra Nevada Brewing Narwhal (10.2% ABV): When the beer dictionary is written, and the entry about imperial stouts is written, Sierra Nevada's Narwhal will be the picture that illustrates the style.  Inspired by the mysterious creature that lives in the depths of the oceans, the Narwhal is a beast that loves to share its nuances of espresso, baker's cocoa, roasted grain and a light hint of smoke. Narwhal brims with malt complexity and a warming alcohol presence that can stand up to even Florida's winter chills.

Abita Brewing Office Party (6.8% ABV): Just like an office party brings people out of their shells to celebrate the holidays, Louisiana's Abita Brewing Company's Office Party Stout brings all of the different flavors present in dark beer out to play. Generous amounts of cocoa nibs, cinnamon, vanilla, and nutmeg are added to infuse the spirit of the holidays into this limited release.