Every summer, thousands of breweries across the United States compete in the U.S. Open Beer Tasting Championship, a competitive judging of beers.  This summer, several of Team Cone's suppliers took home serious hardware from this competition, beating out a massive number of brewery entrants.
For a complete list of winners, click here.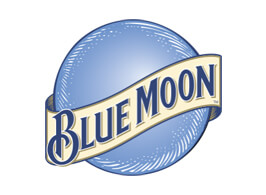 German Kolsch
Gold – Kolsch – Blue Moon Brewing – Colorado
Honey Beer
Silver – Summer Honey Wheat – Blue Moon Brewing – Colorado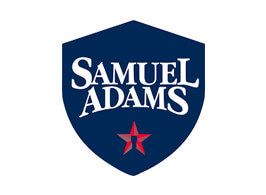 Wood / Barrel aged strong beer
Gold – Samuel Adam Utopias – Boston Beer Company – Massachusetts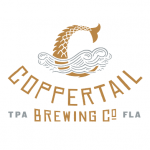 American Pale Ale
Gold – Powder – Coppertail Brewing – Florida
British Imperial Stout
Bronze – Cryptid – Coppertail Brewing – Florida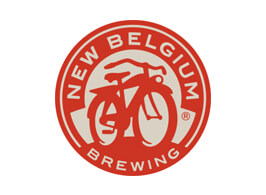 Out of Bounds IPA
Gold – Voodoo Ranger Juicy Mandarina IPA – New Belgium Brewing – Colorado
Congratulations to our suppliers on these well-deserved accolades!
About the US Open Beer Tasting Championship
Breweries from Vermont to Vietnam sent in more than 6,000 beers representing over 100 different styles for the 2017 U.S. Open Beer Championship, which announced winners today. The competition includes professional breweries and award-winning home-brewers, with judges from England, Canada and the United States. Judging in the U.S. Open Beer Championships is blind; the judges do not know what beers they are tasting. The final round of judging was held at the Quarter Barrel Brewery & Pub in Oxford, Ohio.