The Big Game is coming up this weekend and our team is going to be out in force to make sure that our beers are in tip-top shape and there's plenty of it to go around.
With two elite quarterbacks and strong teams behind them, this game should be an exciting one to cap off the 2019 season.  If you're going out to enjoy the game with friends, we will have our teammates out and about promoting some great beers, including a few that you might see during the commercials this year!
If you can't watch the game in the stadium, then the next best thing would be watching with a great group of friends and a few beers. If you have not decided where you are going to meet up with the crew to watch, we have a few suggestions.
Our team will be promoting some outstanding beers and having a great time watching the game at:
Charlie Horse Ocala (7pm – 8pm)
2426 East Silver Springs Blvd in Ocala
Miller's Ale House Gainesville  (6pm – 7pm)
2881 Bass Pro Shops Blvd in Gainesville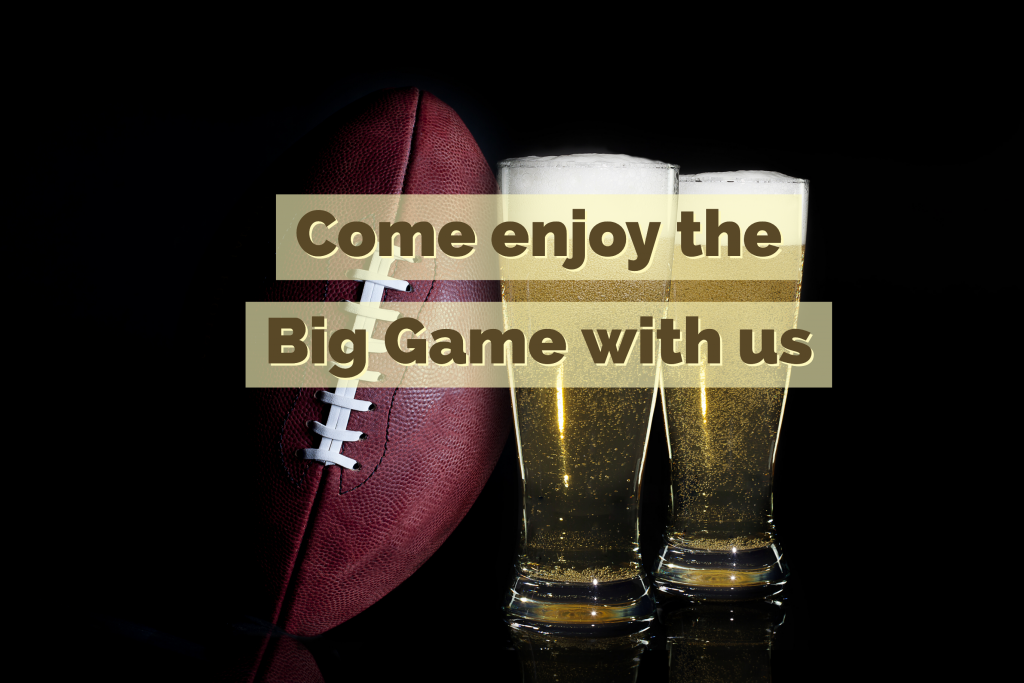 Gator's Dockside Ocala (6pm – 7pm)
3920 SW 42nd St in Ocala
The Lodge – Ocala (5:30pm – 6pm)
36 S Magnolia Ave in Ocala
Hooters Gainesville (7pm – 8pm)
3105 SW 34th St in Gainesville
Kelly's Half Shell Pub (7pm – 8pm)
390 N Suncoast Blvd in Crystal River
Ocalahan's (6pm – 7pm)
3155 E Silver Springs Blvd in Ocala
St. John's Tavern (6pm – 7pm)
572 N Citrus Ave in Crystal River
Corner Pocket Bar & Grill (4pm – 5pm)
2475 Appalachee Parkway in Tallahassee
Glory Days – Tallahassee (4pm – 5pm)
1926 Capital Circle NE in Tallahassee
Pockets Pool & Pub (5:30pm – 6:30pm)
2810 Sharer Rd in Tallahassee
The Hobbit American Grill (5pm – 6pm)
400 Capital Circle SE in Tallahassee
We hope to see you and your crew out enjoying the Big Game this year, and wherever you decide to watch the game, please enjoy responsibly so we can all do the same for many Super Bowls to come.  Cheers!