Cone Distributing of Tallahassee and Ocala (Team Cone) and Goldring Gulf Distributing, LLC, today committed $20,000 to ensure every student at Franklin County School has the tools they need to succeed this upcoming school year.
"Hurricane Michael devastated so many of the communities and families we serve less than one year ago. While many families are still rebuilding their homes and businesses, we wanted to do what we could to ensure their future is bright," said Doug Cone, founder of Team Cone.
Team Cone teamed up with Goldring Gulf Distributing, LLC, to make the contribution after learning that nearly 400 students in the Pre-K through 12 public school were without school supplies. Many supplies had already been donated by the district and other local businesses, but the previous donations provided for only half of the school's student population.
"We wanted to close the gap and make sure that every student starts the year off right, and that requires the necessary tools to get the job done," said Cone.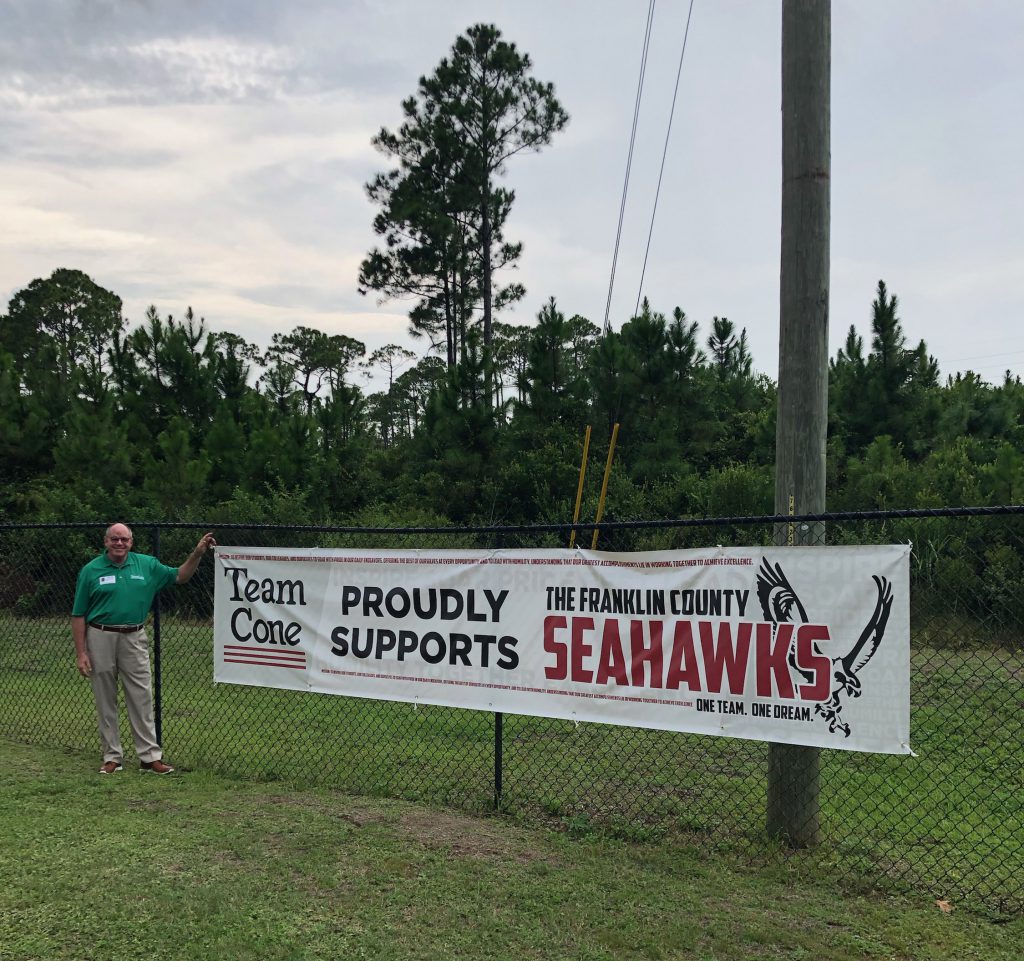 "We know all too well what our neighbors in the Panhandle are going through after Hurricane Michael, " said Elliot Maisel, Chairman and CEO of Gulf Distributing Holdings, LLC. "Cone Distributing's commitment to their community inspired us, and we felt compelled to offer our support."
The school supplies will be distributed at the Back-to-School Orientation on August 8, from 3:00 p.m. to 6:00 p.m., at Franklin County School, 1250 Highway 98, Eastpoint. Franklin County Sheriff A.J. Smith will join Team Cone at the event to help the students get the supplies and find their way to class.
"Our most important role as community leaders is to keep our students safe, provide them with a high-quality education and give them the tools they need to succeed," said Sheriff Smith. "We're proud to partner with Team Cone to make sure these students have a great year and a bright future."
"This school year is already off to an excellent start for the Seahawks, thanks to Team Cone!" said Frankly County Schools Superintendent Traci Moses. "Their generous contribution, combined with others, enabled us to provide school supplies to every student at Franklin County School for the upcoming year."

About Team Cone
Founded by Douglas P. Cone, Jr. in 1985, Cone Distributing (Team Cone) began business selling five brands of beer in four rural counties. Less than two years later, the company began expanding its territory and suppliers and has not stopped since, building the largest geographic footprint in the state for a Florida beer distributor. Today Team Cone distributes a broad portfolio of beverages from over 40 suppliers in 22 Florida counties out of a state-of-the-art facility in Ocala and a facility in Tallahassee. Cone Distributing's goal is to operate a World Class company, distinguishing itself by doing the Right Thing the Right Way All the Time.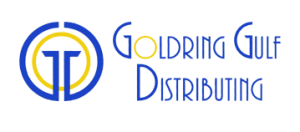 Goldring Gulf Distributing, LLC is located in Milton, FL and is a division of Gulf Distributing Holdings, LLC. Gulf Distributing Holdings manages and operates seven beverage distribution entities, servicing licensed retail accounts in central and southern Alabama, essentially from Birmingham to Gulf Shores as well as the Florida panhandle and two major markets in Mississippi. Gulf Distributing Holdings carries exclusive rights to distribute world-renowned beverage brands through these wholesale distributorships. As a wholesaler, each of our companies has a commitment to its suppliers, retailers, and consumers to provide quality products in its local markets. Gulf Distributing Holdings is constantly growing and currently represents nearly 100 beverage manufacturers and employs more than 900 people throughout the primary company footprint.  Gulf Distributing Holdings takes great pride in providing its employees a quality work environment and culture, along with competitive wages and benefits.
Team Cone and Goldring Gulf Distributing, LLC, are proud members of Beer Industry of Florida.