Today is the day where the nation raises a glass to small-batch distillers around the country, and we at Team Cone are proud to do sell the handcrafted spirits of Marion County's Fish Hawk Spirits.
From some of the best water in the world, Fish Hawk Spirits distills award-winning whiskeys and rums that are available throughout Team Cone's 22-county footprint.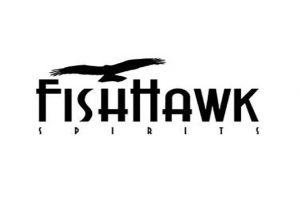 About Fish Hawk Spirits – in their own words
There is no distillery in Florida like us making spirits the way we do. We are not in a warehouse or a fancy building. We distill on a farm in a shed with hand built stills and processing equipment. We grow our own corn for our whiskey on our land next to the distillery. We harvest fresh fruit from our own groves and from our agricultural partners. We grow our own herbs and botanicals for our infused spirits in raised gardens at the distillery. We pump our water from the Rainbow River watershed that feeds Rainbow Springs from the wells on our land, use it directly in the mash and distill it separately for blending. No municipal water or reverse osmosis found here.
Learn more about Fish Hawk Spirits' "farm-to-bottle" mission and origins here.
Please join us in enjoying some Fish Hawk rum and whiskey and raising a glass to this World Class distillery today!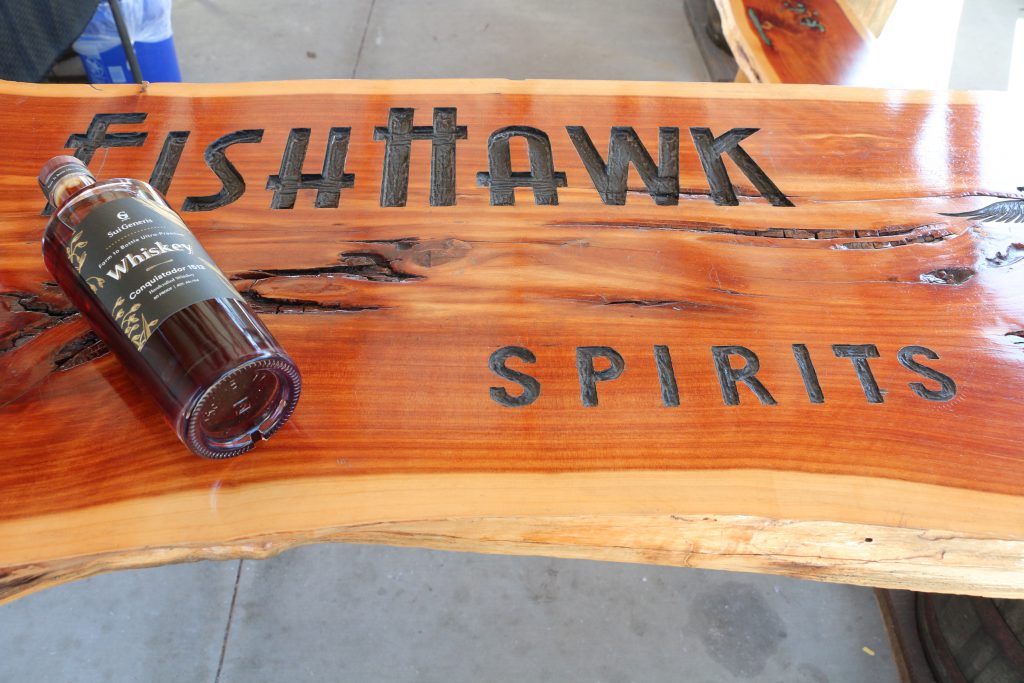 About National Craft Distillery Day
On May 22, National Craft Distillery Day adds spirits to the small batch revolution. Recognizing the diversity of distilled spirits, the industry followed in the footsteps of the craft brewers and began creating a market for themselves.
Celebrate National Craft Distillery Day with a glass of handcrafted spirits and support your local craft distillery by using #NationalCraftDistilleryDay. Visit a local distillery and enjoy your favorite spirit. Take home your favorite and one for a friend. Use #NationalCraftDistilleryDay to share your favorites on social media.