As the season of summer comes to an end on the calendar, Labor Day offers one last chance to get together with friends and family at the pool, the beach, the river, or the park before September and October rattle through into winter time and relatively cooler temperatures.  In preparation for those final pool parties, beach days, picnics, and tubing sessions, choosing the right beer can make Labor Day shindigs that much better and brighter.  The right ale or lager can add depth and complexity to any dish and the Labor Day cookout is no exception.
Here are a few ideas for Labor Day beers that can endure the Florida sun and keep the party going: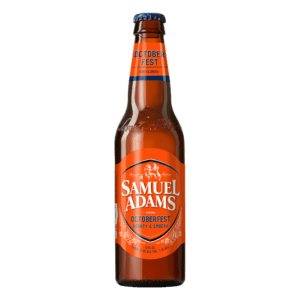 For the Grillmasters: Samuel Adams Oktoberfest (5.3% ABV) The toasty malt in this amber-colored lager will be enough to match flavors with burgers, dogs, and pulled pork while maintaining a relatively low alcohol content.  Try one with your favorite bacon cheeseburger, slider, or sausage and see how many layers of flavor this beer really shows.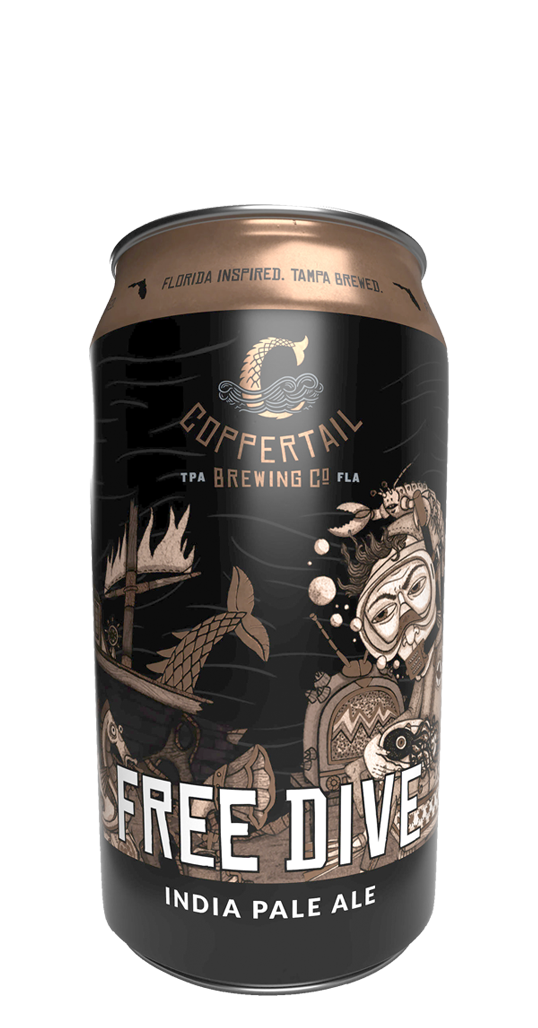 For the Football fans: Coppertail Brewing Free Dive IPA (5.5% ABV) College football is finally kicking off for the season – watch parties and football days are back.  Why spoil these events with inter-team rivalries?  Tampa's Coppertail Brewing has a beer that doesn't take sides!  Free Dive IPA is light in body but with grapefruit-like hop character and a clean finish.  And those tater tots, nachos, or jalapeño poppers? Free Dive IPA will not get in the way of any savory halftime snack.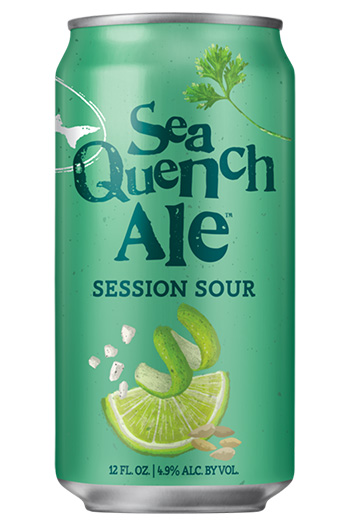 For the Pool partiers: Dogfish Head SeaQuench (4.9% ABV) For those who want to get a few days poolside, SeaQuench has you covered.  This beer is a hybrid of three light-bodied styles of beer and has a citrus presence and touch of salt.  Those of who might like a low-country boil and/or cedar-plank salmon are in luck also – SeaQuench was specifically designed to pair with seafood.
For the Beachgoers and boaters: Swamp Head Brewery Forever Florida (4.5% ABV) For those who're looking to get in touch with mother nature in the motorboat, canoe, kayak, or water shoes, Gainesville's own Swamp Head Brewery's summer classic Forever Florida  is made for weekends like this.  This light-bodied and crushable lager will quench a thirst and go well with virtually any picnic or cookout food.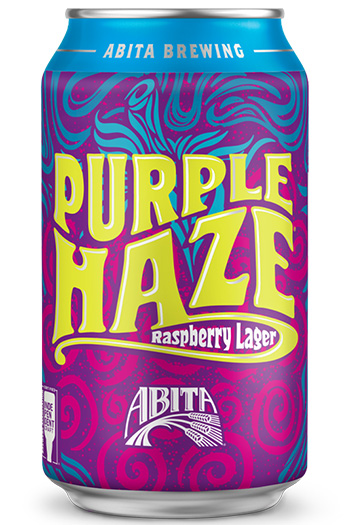 For the Bonfire/ Mallow roasters: Abita Brewing's Purple Haze (4.2% ABV) While some insist that a s'more has to be roasted over a campfire, the oppressive heat of Florida summer cannot be understated.  Whether you decide to roast marshmallows outside or make indoor s'mores in the oven, try some chocolate and sweetness with Abita Brewing's Purple Haze.  This wheat lager has an addition of raspberries added to it so that anything sweet and chocolatey will gain the berry flavor.  So basic chocolate s'mores become raspberry chocolate s'mores.  Chocolate bars become raspberry chocolate bars, and so on.
Cheers to Labor Day, football season kicking off, and enjoying a day with friends and family.  Please enjoy the day and enjoy it responsibly.