Florida, the land of the everlasting summer, is at it again. The mercury is starting to rise and with it comes the need for beer that is light, refreshing, and summerworthy. Not every beer can be summerworthy. A summerworthy beer is one that is light in body, low in alcohol, and high in flavor. These are so-called lawnmower beers, beers that can be thirst-quenching after strenuous work or beer that would be at home in a hammock poolside, or in their element hanging out with the chef, grillside. These beers go with burgers, backyards, and best friends, and will stick around until the summer ends.
Here are a few summerworthy beer suggestions for the high temps and hot nights of summer:


Sierra Nevada Brewing's Summerfest Lager (5% ABV): If summertime was invented by a Greek god to despair mankind, then Sierra Nevada's Summerfest Lager is the hope that remains after the scorching heat was released. This light-bodied beer is a great beer for friends and neighbors since it has a relatively low alcohol content and very low hop presence. Summerfest is perfect for a day playing yard games or paired with a first course, like sushi or salad.
---

SweetWater Brewing's Triple Tail Tropical IPA (5.5% ABV): Atlanta's SweetWater Brewing knows a thing or two about heat. Hailing from one of America's southernmost states, the Peach State has sweltering summers second only to the Sunshine State. The Georgia boys (and girls) decided to take a a hoppy approach to beating the heat.  Triple Tail crashes waves of tropical fruity hops against the palate to repel heat waves and refresh thirsty drinkers.  The brewery is debuting this Catch N' Release (seasonal) beer for the first time in 2017, and its light body and mild alcohol presence make it a great beer for the river or the pool.
---
Dogfish Head Brewery's Festina Peche Neo-Berliner Weisse (4.5% ABV): Dogfish Head prides itself as a companu on brewing "Off-Centered Ales." When Festina Peche debuted in 2007, it was the lightest beer that the brewery had offered to date, and had a tart acidity that made many people curious. Cap that flavor profile off with the addition of peach juice and that, in a nutshell, is Festina Peche. Ten years after its first release, the beer has a cult following that eagerly awaits its summertime return and that tartness and acidity are kismet when it comes to scorching days and breezy nights. Festina Peche will be a good friend during a game of bocce ball, but will really open up when it makes friends with chevre cheese or seared scallops.

---
Samuel Adams Summer Ale (5.4% ABV): Samuel Adams knows how to make beer suited for all seasons, but Summer Ale is ready for rain or (sun)shine. The beer's freshest ingredient is wheat, which along with a dose of lemon peel and grains of paradise give this light-bodied ale a summer vibe and a love of the outdoors. Summer Ale is best suited for summer drinking because it loves the days of 70-80 degree weather and but understands that sometimes the afternoon thunderstorms keep even the most rugged outdoorsman inside. Try Summer Ale with a rainstorm, a spirited family get-together, or a piece of fish with a citrus glaze.
---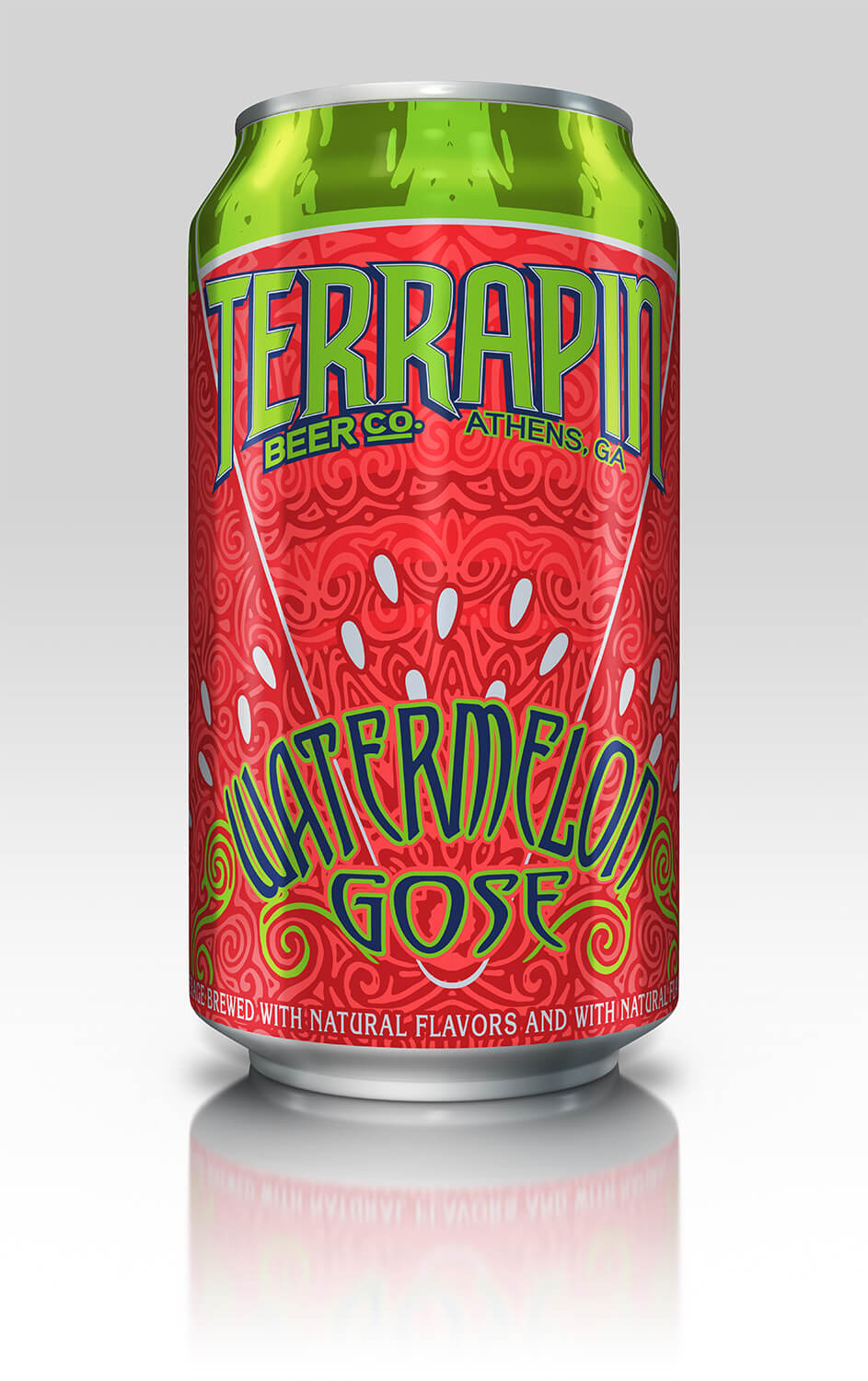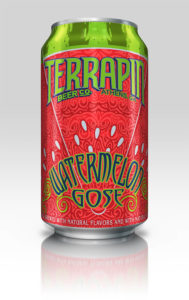 Terrapin Beer Company's Watermelon Gose (4.3% ABV): Terrapin Beer Company's first gose was this one – a briny and mildly tart beer that's infused with watermelon for a refreshing beer that has both sweet and salty character. The beer itself is light in body and in alcohol presence and can be enjoyed after outside chores, with sports, or while watching sports. This gose is a food-lovers beer, and while it does not get along with every dish, it has a particular affinity for grilled garlic oysters as well as watermelon salad with feta cheese and a balsamic reduction.
Light-bodied beer with crisp flavors and some spectacular flavors make up our list of summertime beers. Do you have a favorite summer beer? Head on over to our beer finder to see where you can find beers that can make the dog days of summer more enjoyable.