Cone Distributing (Team Cone) is proud to announce that Special Operations Forces (SOF) Brewing of Tallahassee has signed an agreement for distribution throughout Team Cone's 22-county footprint.
"We're excited to partner with a brewery like SOF Brewing who is focused on delivering quality beer and giving back to the military and local communities," said Douglas Cone, President and CEO of Team Cone. "SOF Brewing's For Patriots Lager has a great story and salutes the men and women of the armed forces and the everyday heroes in our communities."
"We at SOF Brewing Company chose Team Cone as our distribution partner because of their close-knit team and family corporate culture," says SOF Brewing CEO Kris Hasenauer. "Coming from the military and specifically special operations, we value their work ethic and 'take care of each other' mentality. We are excited to move SOF Brewing Company forward with their guidance and support."
SOF Brewing's first beer in distribution will be For Patriots Lager, a 4.6% ABV American Lager that echoes the brewery's motto: "Freedom Doesn't Brew Itself!" For Patriots will be available for customers to order from Team Cone on Monday, July 20th.
Look for SOF Brewing's beers where your favorite beers are sold. For more information, follow SOF Brewing and Team Cone on Facebook, Instagram, and Twitter.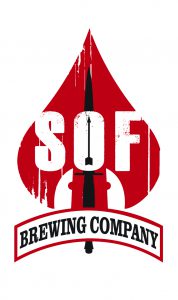 About SOF Brewing
Our mission is to brew awesome beer for awesome people and celebrate the men and women of Special Operations Forces. At SOF Brewing Company we want to give our patrons a glimpse of the camaraderie of Special Operations Forces and allow our brothers and sisters in arms a place to drop their ruck and relax. Remember freedom doesn't brew itself!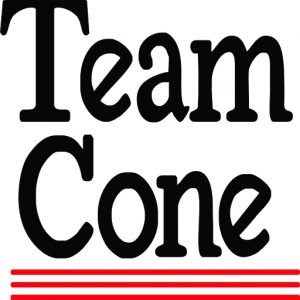 About Cone Distributing
Founded by Douglas P. Cone, Jr. in 1985, Cone Distributing (Team Cone) began business with selling five brands of beer in four rural counties. Less than two years later, the company began expanding territory and suppliers and has not stopped since, building the largest geographic footprint in the state for a Florida beer distributor. Today Team Cone sells beer from 40 suppliers in 22 Florida counties from a state-of-the-art facility in Ocala and a facility in Tallahassee. Cone Distributing's goal is to operate a World Class company, distinguishing itself by doing the Right Thing the Right Way All the Time.